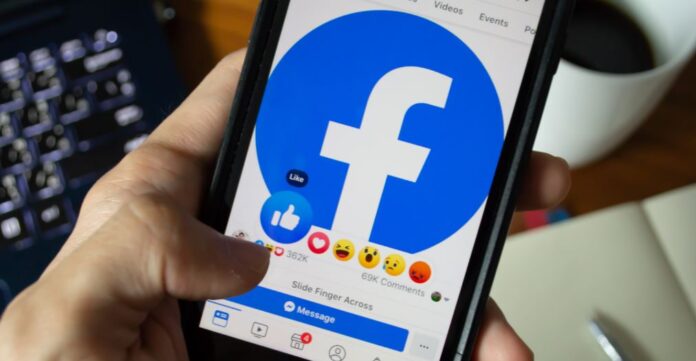 According to recent reports, the Facebook app is going to receive a major redesign so that it looks more like TikTok. This suggests that the new major redesign will allow any kind of content to be shared on people's timelines. On TikTok, this is how people find out about new things.
Facebook's 'Discovery Engine' Will be Similar to TikTok's 'For You' Feature
A document about the major redesign says that as a "Discovery Engine," Facebook will boost content from all over the app. Meta has already used Reels, which pushes video content from certain users onto people's timelines. However, Meta wants to focus more on this type of content marketing. In a nutshell, the "For You" feature on Facebook will be a lot like the one on TikTok.
Videos from strangers won't be the only thing that shows up on people's timelines. Posts from friends and family will get caught up in whatever the Meta algorithm decides to push. Through this new major, Facebook plans to become less personal and more global.
Because so many young people use TikTok, Meta has lost a lot of its users. In a message, Tom Alison, who is in charge of the Facebook app, says that Meta needs to show users that it is always changing. "The risk for us is that we treat this kind of social contact and connection as meaningless," he said.
The New Major Redesign Will Focus on Improving Video Content
The company will be using the new major redesign to focus on improving video content and people's stories, with a bigger focus on the visual parts of people's timelines. Once again, the Messenger inbox will be in the top right corner of the Facebook app.
Alison said, "What we've found is that people want to connect over the content." So, "a big part of where we're going with Facebook is trying to give you the best content that really fits your interests and making it easy to share that content and talk about it with other people in your network."
Read more: Facebook, Instagram, and WhatsApp Recover After Global Outage