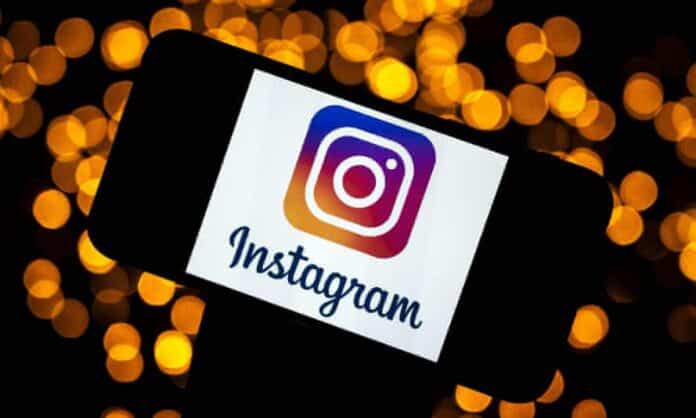 Instagram officials are planning to develop a version of the popular photo-sharing app that can be utilized by youngsters under the age of 13. The Facebook-owned company is aware that a lot of kids want to use Instagram.
Head of Instagram Adam Mosseri has stated in a tweet that nowadays kids are increasingly asking their parents if they can join applications to keep up with their friend circle. Therefore, the firm is contemplating creating a version of Instagram for young people or kids where parents have transparency or control. He further stated that they plan to create something similar to Messenger kids, the version which is appropriate for the kids and controlled by their parents.
Vishal Shah, Instagram's vice president of product, addressed in an employee message board on Thursday that he is excited to move forward with the notion, as the company considers youth's work as a priority for Instagram and has added it to their H1 priority list.
He further stated, "We will be building a new youth pillar within the Community Product Group to focus on two things: (a) accelerating our integrity and privacy work to ensure the safest possible experience for teens and (b) building a version of Instagram that allows people under the age of 13 to safely use Instagram for the first time."
As per the post, the work would be supervised by Adam Mosseri, the head of Instagram, and managed by Pavni Diwanji, a vice president who associated with the parent company, Facebook back in December. Earlier, Diwanji worked at Google, where she managed the search giant's children-focused products, which includes YouTube Kids.
The firm also announced plans to launch new safety features, including restricting adults from texting people under the age of 18 who do not follow them, safety warnings for teens when texted by an adult sending a considerable amount of friend requests or direct-messages to people under the age of 18 and make it more difficult for adults to search and follow underage kids.
Read more: WhatsApp, Instagram, and Facebook Messenger restored after undergoing Global Outage
Source: The Verge