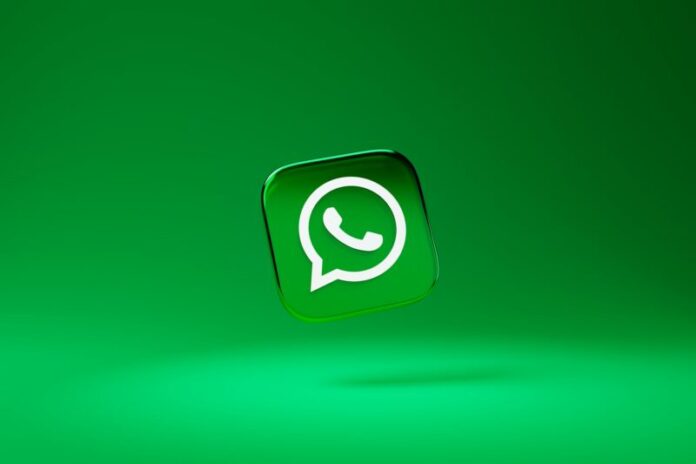 WhatsApp for Web users, get ready for some exciting news! WhatsApp Desktop is on the cusp of receiving a series of impressive upgrades, mirroring the features introduced on WhatsApp for Android and iOS. In the near future, your desktop messaging experience is about to become even more user-friendly and feature-rich.
Enhanced Chat Organization with Filters
Thanks to the vigilant efforts of the WABetaInfo team, we have a sneak peek at the forthcoming enhancements in the PC version of WhatsApp. These upgrades include a revamped sidebar and an all-new filter option for your chats. An accompanying screenshot provides a glimpse into what's to come.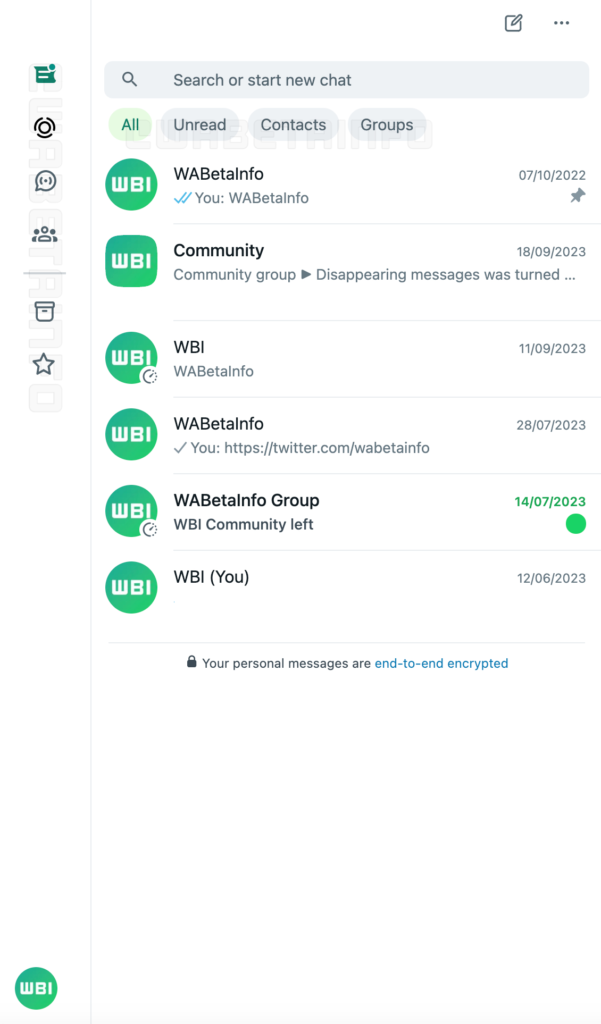 The screenshot reveals a user interface that bears a striking resemblance to WhatsApp's ongoing development for Android. It introduces three distinct filters designed to streamline chat organization, catering to unread messages, personal conversations, and group chats.
WhatsApp Web Redesigned Sidebar for Improved Navigation
In addition to the chat filters, WhatsApp is set to introduce a redesigned sidebar, aligning it closely with the native WhatsApp application for Windows. Unlike the current desktop app, this update will consolidate all sidebar buttons, making navigation more intuitive and efficient.
While the sidebar update may be relatively minor, the chat filter option is poised to be a game-changer. It will simplify the process of locating specific chats, especially for users with a multitude of active conversations.
As of now, these design improvements are still in the development phase, and the exact release date for the stable version of WhatsApp Web remains uncertain. However, keep an eye out for a wider public beta release, as it typically denotes that these features are one step closer to becoming part of the official release, promising an enhanced WhatsApp Desktop experience for all users.