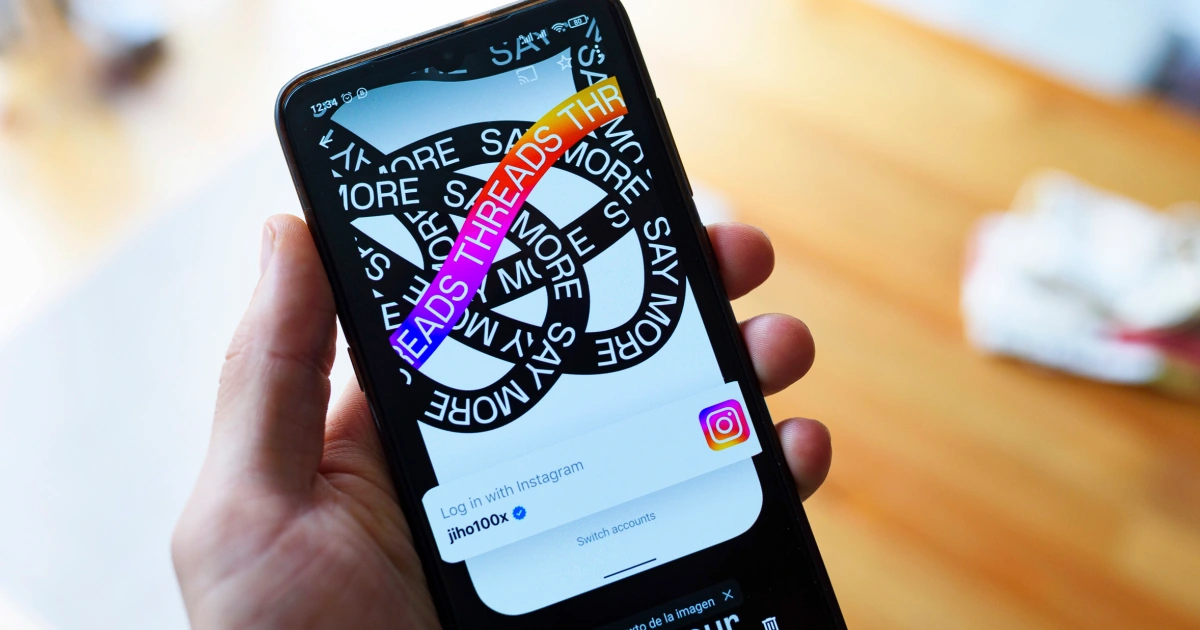 Threads, the messaging app closely tied to Instagram, is gearing up to introduce a  new feature: the ability for users to delete their Threads account independently of their Instagram account. Meta's chief privacy officer, Michael Protti, announced this development at the recent TechCrunch Disrupt event, with plans to roll out the feature by December.
Unlinking Threads Account from Instagram
The process of allowing users to delete a Threads account while keeping their Instagram account intact is more complex than it may appear. Threads was originally built on top of Instagram, tightly interwoven with it. This deep integration has made separating the two accounts akin to untangling two closely connected individuals masquerading as one. To mitigate user frustration, the company had initially offered alternative solutions, such as the ability to deactivate accounts or set them to private. However, Adam Mosseri, head of Instagram, had previously mentioned in July that efforts were underway to decouple the platforms, and it seems that the development team has now cracked the code.
Meta's Integration Challenges with the Fediverse
Meta is not only working on account separation but also aims to integrate Threads with the expansive fediverse—a network of interconnected social platforms like Mastodon. Protti acknowledged that there are still challenges to overcome in this process, citing issues where Threads posts can end up on secondary servers even after the original author deletes them from the primary server. Despite these challenges, Meta has been proactive in addressing user concerns, frequently releasing updates to improve Threads' functionality, including keyword search and a robust web app. Adam Mosseri's recent revelations about upcoming features, such as enhanced account recommendations and an edit button for posts, demonstrate the company's commitment to refining the Threads experience.
Also read: Threads App Faces Steep Decline in User Engagement as it Struggles to Sustain Hype