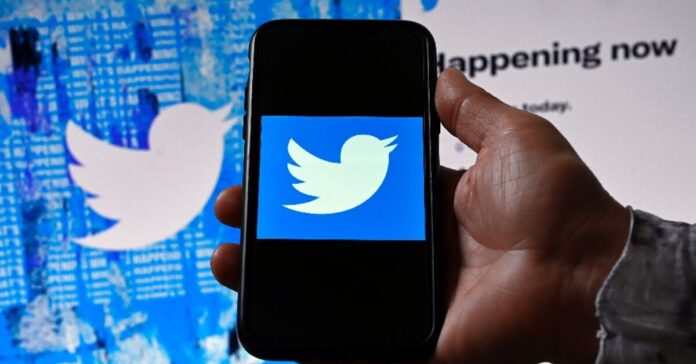 A former Twitter employee, Ahmad Abouammo, was found guilty of spying for the government of Saudi Arabia. Ahmed, the former media partnership manager for Twitter's Middle East region, was also convicted by a jury of conspiracy to commit wire fraud, falsifying records, and money laundering.
Ahmad Abouammo Used his Positions to Access Confidential Twitter Data
As per international news media, Ahmed has helped prominent figures in the Middle East and North Africa to promote their accounts. However, he used his position to access confidential information, such as; email addresses, phone numbers, and birth dates of users who were critical of the Saudi government. He then transmitted that information to Saudi officials between November 2014 and May 2015 and received gifts in return.
During the trial, the prosecution argued that a prominent member of Saudi crown prince Mohammed bin Salman's government tapped Abouammo to help investigate his enemies and the accused allegedly collected personal information. However, Abouammo's defense said that Ahmad only accessed the information as part of his regular work duties at Twitter.
According to the indictment, Abouammo started illegally accessing the personal data of a Twitter user who was a critic of the Saudi regime and then accessed the details of another critic in February 2015. The same month the first payment of $100,000 was paid to Abouammo's set-up account in Lebanon while another $200,000 was paid into the account after he resigned from Twitter in May 2015.
Human Rights Activist Sued Twitter
In October 2021, a Saudi human rights activist, Ali Al-Ahmed, head of the human rights advocacy organization Institute for Gulf Affairs, filed a lawsuit against Twitter, alleging that the company hired two people who spied on behalf of the Saudi government and accessed his personal information. According to the local media, Al-Ahmed was a strong critic of the Saudi government.
Read more: Tesla Sues Former Engineer for Stealing Company Secrets