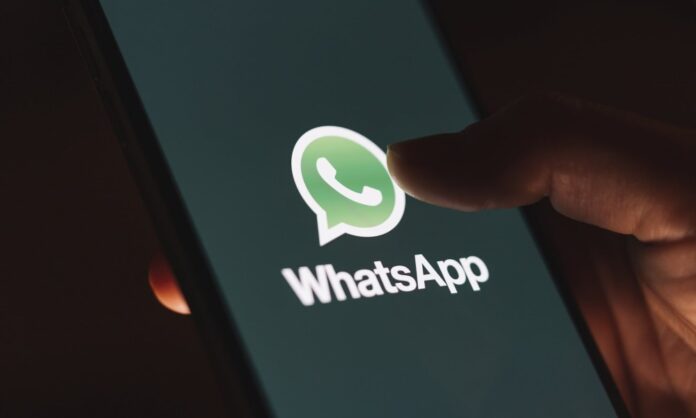 WhatsApp has introduced a new feature that will allow users to unsend messages that as a little over two days old. The unsend message feature was introduced by WhatsApp via tweet, which reads; "Rethinking your message? Now you'll have a little over 2 days to delete your messages from your chats after you hit send."
? Rethinking your message? Now you'll have a little over 2 days to delete your messages from your chats after you hit send.

— WhatsApp (@WhatsApp) August 8, 2022
Users can now Unsend Messages Even After 68 Minutes
Previously, the unsend message limit was set at one hour, eight minutes, and 16 seconds however with the launch of the new feature that limit is increased to two days and 12 hours. In order to delete a message all you need to do is tap and hold on to it for a few seconds, then tap the Delete button. The delete message feature is available for the users, and they can decide if the message is to be deleted for themselves, or for everyone.
According to WhatsApp, the unsend feature is not only limited to chats, it will work the same way for photos and videos as well. You can tap on the chat, photo, or video and decide if you want to delete the content or not. WhatsApp is adding new privacy features to its app such as hiding the phone numbers in WhatsApp Community and hiding online statuses.
Read more: WhatsApp to Allow Users to Hide their Phone Numbers in Communities Soon
Apple is Doing the Opposite
While Whatsapp has increased the time limit to unsend messages Apple has done quite the opposite. In the first beta versions of iOS 16, users had 15 minutes to unsend a message. Now with the latest betas, this limit has been reduced to only two minutes. The company is also adding an edit history log that will give the person you're messaging the ability to see any edits you've made. However, users still believe that options to edit and unsend messages can be used for malicious purposes.