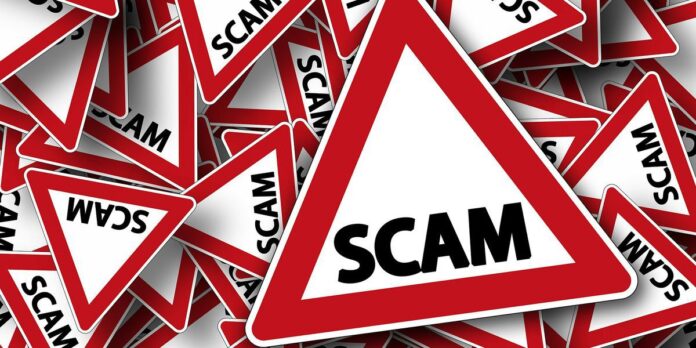 In a recent IMEIs whitewashing scam of more than 10,000 mobile phones of well-known brands, a case has been registered against the importers – Al-Hamd Enterprises and Pak-China traders- by the Customs collectorate Islamabad. According to the customs officers, more than 600 mobiles per goods declaration were not found, while their IMEIs were mentioned in the GD; upon further investigations, it was revealed that only 15 RMB/Pc Per I-phone mobile were paid, and more than 8,299 IMEIs were whitewashed, which resulted in tax evasion of more than Rs. 360 million.
IMEIs Whitewashing Scam: Investigations Reveal a Huge Loss to the National Exchequer
Talking about Al-Hamd Enterprises, Inspector Ijaz Ahmad and Appraiser Ayesha Jamil, under the supervision of ADC Salaha Zakir Shah conducted an audit of 5 GDs and found that the company imported 9,946 while it presented 5,989 luxury phones for examination; the company did not disclose 3,957 imported phones which were seared missing, causing a whopping loss of Rs. 238 million to the national exchequer.
In another FIR, Pak-China Traders was scrutinized, which also did not disclose 3,957 imported phones causing loss to the national exchequer. As per sources, a citizen named Zohaib Hassan approached the chief customs collector, in Islamabad, to register an FIR and said that the clearing agents Waseem Meo, Shakeel, and Jamil were true beneficiaries of the crime mentioned above. He alleged that the importers and customs employees were the prime suspects in this case.
Missing IMEIs Found Active in Market
As per details reported by local news media, the missing IMEIs were found active n the market, which is a high-risk Anti-Money Laundering and Counter Financing of Terrorism threat to the state. The customs staff also declared that 1,619 imported phones were not disclosed to the Customs staff or the Pakistan Telecommunication Authority; however, they have somehow managed to obtain a Certificate of Compliance from the telecom regulating authority.
Also read: PTA Fines Telecom Operators 150 Million Rupees for Issuing Illegal SIMs