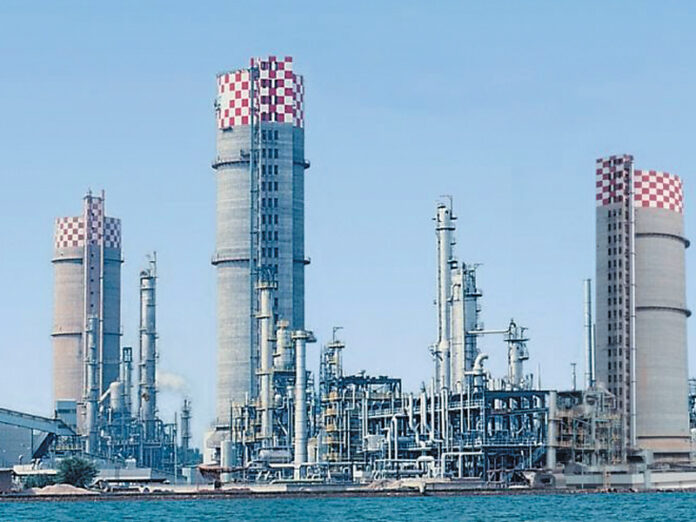 Pakistan's Pakistan's leading industrial group, Engro Corporation has announced that it would inject its total equity investment of PKR 21.5 billion in the Telecom Infrastructure vertical. Engro has further created a dedicated platform for connectivity and telecom infrastructure-related drives by the title of Engro Connect (Pvt.) Limited (EConnect).
EConnet is a Telecom Infrastructure Subsidiary of Engro
EConnect is a completely-owned telecom infrastructure subsidiary of Engro and will retain absolute ownership of Engro Enfrashare (Pvt.) Limited (Enfrashare), which is now Pakistan's biggest independent telecom tower firm in terms of operationalized and working towers.
PKR 21.5 Billion Investment will be Used to Build BTS Tower Business 
The total investment injection of PKR 21.5 billion in EConnect will be largely employed to develop the Build-to-Suite (BTS) tower business under Enfrashare, which will not be limited to the requirement of effective energy solutions, advancements of operations, the establishment of state-of-the-art network monitoring solutions, and research of other investment avenues within the connectivity value chain.
Currently, telecom infrastructure verticle, Enfrashare has more than 1,800 operational localities with a present tenant base of 1,963 tenants and has structure arrangements in place with all 4 Mobile Network Operators (MNOs) in the country. Engro envisions to make Enfrashare a 5,000 BTS tower company by the year 2025.
Engro to Create Ecosystems for the Next-Generation Networks
While addressing this recent news, Ghias Khan – President & CEO of Engro Corporation, stated, "We believe that robust connectivity initiatives and best-in-class telecom infrastructure are the need of the hour for the country as the world is now moving swiftly towards digitalization and infrastructure sharing. While being focused on Engro's purpose of solving some of Pakistan's most pressing issues, we would utilize our considerable balance sheet and quality human capital to support our MNOs in their passive infrastructure requirements while creating an ecosystem for the deployment of next-generation networks."
Read more: Telecom services have a high-profit margin, hence subjected to higher taxes: Finance Ministry
An encouraging growth story is seen for the telecom infrastructure sector in Pakistan with the 3G / 4G subscriber base growing beyond 100 million and filing an annual increase of 28%, including the exponential data increase that has more than multiplied from the Fiscal Year 2018 to the Fiscal Year 2020. With such strong improvement on the horizon, Enfrashare and its tower infrastructure will be a significant enabler for the MNOs to extend their networks while guaranteeing high-quality services.
Image Source: Express Tribune