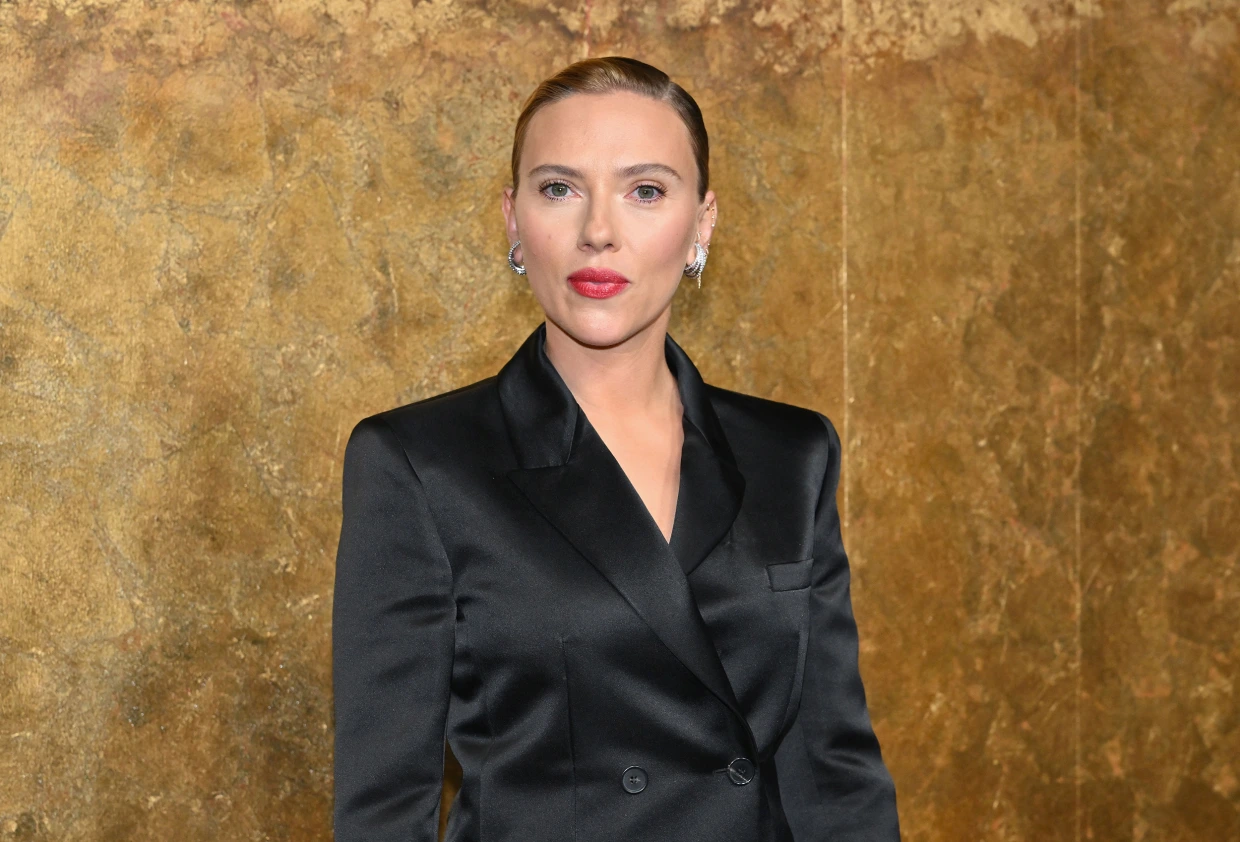 Renowned Oscar-nominated actress Scarlett Johansson has initiated legal proceedings against an AI app developer for the unauthorized use of her likeness in an advertisement. The controversy centers around a 22-second ad promoting an AI image editor known as Lisa AI: 90s Yearbook & Avatar, which allegedly featured an AI-generated version of Johansson's voice and image.
The Unauthorized Advertisement Featuring Scarlett Johansson
The disputed ad began with an authentic clip of Scarlett Johansson in a behind-the-scenes scene from "Black Widow," where she greeted the audience with, "What's up guys? It's Scarlett, and I want you to come with me…". However, the ad took a sharp turn, transitioning to AI-generated photos and a cloned version of her voice promoting the AI app. The ad contained fine print disclaiming any connection to Johansson, stating, "Images produced by Lisa AI. It has nothing to do with this person." While the ad is no longer available on X, multiple Lisa AI apps developed by Convert Software are still accessible on the App Store and Google Play.
Scarlett Johansson's lawyer, Kevin Yorn, confirmed that she is pursuing legal action, emphasizing the seriousness with which they are handling the situation. Yorn stated, "We do not take these things lightly. Per our usual course of action in these circumstances, we will deal with it with all legal remedies that we will have."
Implications of AI Likeness Misuse
Scarlett Johansson's case sheds light on the emerging issue of AI-driven likeness replication in the entertainment industry. While the legal landscape surrounding such practices is still evolving, some states, including California, have laws protecting individuals' privacy rights. These laws permit civil lawsuits against unauthorized use of a person's "name, voice, signature, photograph, or likeness" in advertising or promotion.
Johansson, well-known for her prominent position in Hollywood and endorsements for luxury brands, has become a notable figure in the fight against the unauthorized use of celebrity likeness in the digital age. As technology advances, legal boundaries and ethical considerations in AI-generated content continue to be a subject of debate and concern for public figures and their legal teams.
Also read: Tom Hanks Calls Out Unauthorized AI Use in Dental Ad