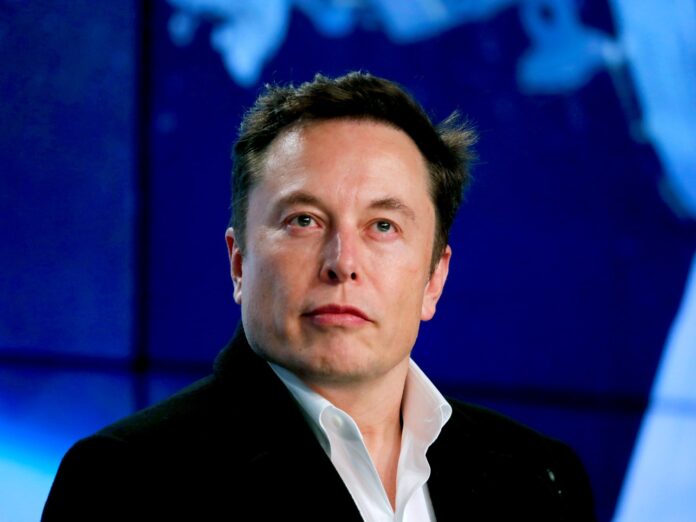 The net worth of billionaire Elon Musk has significantly dropped by more than $100 billion owing to the steep decline in Tesla's share price this year. It is pertinent to mention here that Musk has sold $31 billion worth of Tesla stock in the past year to finance his deal to acquire Twitter and take it private.
The Declining Net Worth of Elon Musk
Elon Musk is probably the only man in history to acquire a $300billion fortune last year in November, however, Forbes estimated the current net worth of Elon Musk to be at $209 billion. Since January, Tesla's stock has fallen by 46% and on Friday it closed at $214, bringing the value of the company to $672 billion. An analyst at Wedbush, Dan Ives, said; "The problem for Tesla investors is that more stock sales are likely by Musk to fund this deal, which we believe will go down as one of the worst, most overpaid M&A deals in the history of the market."
Musk's net worth has fallen by 35% in less than a year and is down by $28 billion this month alone, his wealth has shrunken from $302 billion in April to $216 billion in June. It has been in a declining mode as the billionaire fights the Twitter battle in court. Currently, Musk holds 155 million Tesla shares, but he still remains the richest person on the earth with $80 billion and $71 billion ahead of Bill Gates and Jeff Bezos, respectively.
Also read: Mark Zuckerberg's Net Worth Decline by $70 billion Sliding Down to Become 20th Richest Man
Tesla Stocks Decline After Q3 Results
The shares of electric automobile manufacturer slid about 6.7% as the company reported its earnings call of $21.45 billion, which missed analysts' expectations of $21.96 billion. While answering the shareholders, Musk said; "I can't emphasize enough we have excellent demand for Q4 and we expect to sell every car that we make for as far into the future as we can see." He said that Tesla is likely to do a "meaningful buyback" next year.