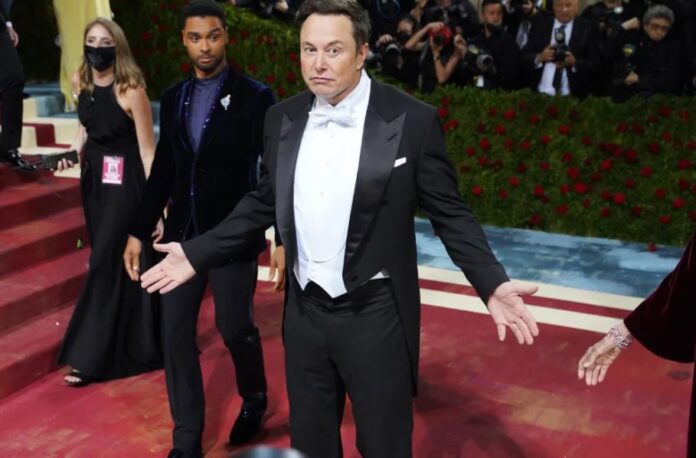 On Sunday, Tesla CEO Elon Musk stated on Twitter that he and Google co-founder Sergey Brin remain friends and denied the alleged news that he had been involved in a romantic affair with Brin's wife Nicole Shanahan. Musk's tweets came after a Wall Street Journal report that cited unidentified sources saying he had engaged in a brief affair with Shanahan. The paper said the affair prompted Brin to file for divorce from Shanahan earlier this year and ended the tech billionaires' long friendship.
I've Only Seen Nicole Twice in Three Years, Claims Elon Musk 
"Sergey and I are friends and were at a party together last night! I've only seen Nicole twice in three years, both times with many other people around. Nothing romantic." Brin filed for divorce citing "irreconcilable differences," the Journal said, quoting records it said were filed in Santa Clara County Superior Court. In its report, the WSJ also said Brin instructed his advisers to sell personal investments in Musk's companies after he came to know about the romantic affair.
The paper said it wasn't able to determine how large those investments were, nor whether any sales were made. At the time of the alleged romantic affair in December, Mr. Brin and his wife were separated but still living together, the Wall Street Journal said, citing a person close to Ms. Shanahan. In a separate tweet, Mr. Musk said "WSJ [Wall Street Journal] has run so many bs hit pieces on me and Tesla I've lost count." Even though they have a prenuptial agreement, Mr. Brin and Ms. Shanahan are currently negotiating a divorce settlement, which could be as much as $1bn, the paper said.
Elon Musk's Romantic Affair Has Damaged His Friendship with Sergey Brin 
As detailed in the report, Brin and Musk had been close friends. Brin offered the Musk-owned Tesla $500,000 in funding during the 2008 recession, and Musk returned the favor by making Brin one of the first customers to own the Model X in 2015. Sources tell the WSJ that Musk went so far as to get on one knee and beg Brin for his forgiveness during a party earlier this year.
Read more: $44 Billion Twitter Deal: Twitter Blamed Elon Musk for its Revenue Drop