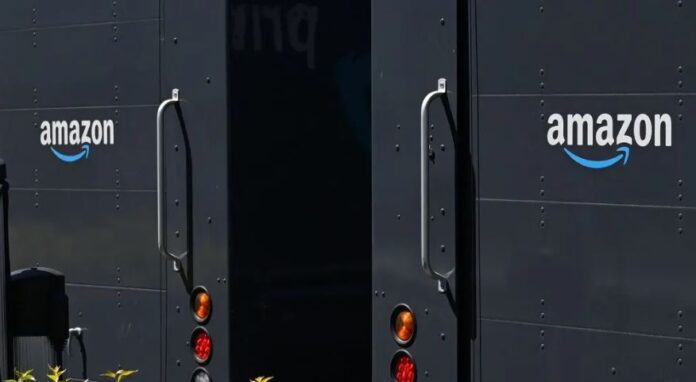 On Thursday, e-commerce giant, Amazon announced that it has acquired primary health provider One Medical in a deal valued at roughly $3.9 billion, marking another expansion for the retailer into health care services. Amazon said in a statement it will acquire One Medical for $18 per share in an all-cash transaction. Outside of the health care space, Amazon also owns grocery store chain Whole Foods, esports streaming service Twitch, home security doorbell service Ring, and dozens of other subsidiaries. 
Amazon One Medical Acquisition Deal Will Reinvent Health Care Experience for Customers
The Amazon One Medical acquisition marks to be one of the biggest acquisitions conducted by Amazon, following its $13.7 billion deal to buy Whole Foods in 2017 and its $8.5 billion purchase of Hollywood studio MGM, which closed earlier this year. Neil Lindsay, senior vice president of Amazon Health Services, said in a statement that the Amazon One Medical acquisition deal is geared toward reinventing the health care "experience" for customers, particularly around things like booking an appointment, long waits in a hospital waiting room, and taking trips to a pharmacy.
"Allowing Amazon to control the health care data for another 700,000 plus individuals is terrifying," Krista Brown, the group's senior policy analyst, said in a statement Thursday. "Amazon has no business being a major player in the healthcare space, and regulators should block this $4 billion deal to ensure it does not become one."
The Primary Health Provider Offers Membership-Based Services to Patients
One Medical, whose parent company is the San Francisco-based 1Life Healthcare, Inc., is a membership-based service that offers patients both in-person and virtual doctor visits. As of March, it had about 767,000 members and 188 medical offices in 25 markets, according to its first-quarter earnings report, which also showed the company had incurred a net loss of $90.9 million after pulling in $254.1 million in revenue.
Read more: Amazon Sues 10,000 Facebook Groups Posting Fake Reviews