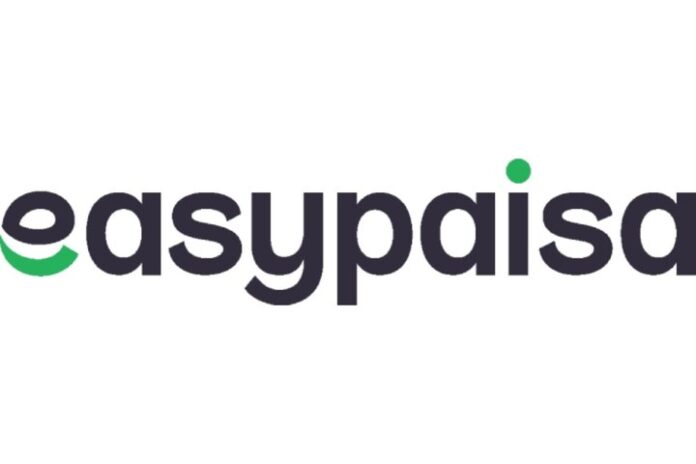 Pakistan's leading digital payments app, Easypaisa, has once again gone down across the country. Various customers of the digital app took to social media to register their complaints regarding the unavailability of the Easypaisa app service.
The Issue with the Easypaisa App
According to various users on Twitter, the Easypaisa app is displaying a 'Network Error. Please try again' prompt if the customers try to login into their account. Twitter users have also tagged the company in their tweets asking them about the unavailability of the services, but, there still hasn't been any official response from them.
However, the officials of the digital payment app are giving a standard response to the users on their query, which reads; "Hi, we are here for your help! Please inbox us the issue details so we can check & assist you in the best possible way." According to a local blog that reached out to the payment app for the comment, the company said; "We understand that our valued customers are experiencing technical difficulties with accessing Easypaisa services."
The Online Banking Conundrum
With the rise in digital payment apps, it is quite obvious that the complaints have increased by many folds. According to data from the federal banking ombudsman, as digital payments have skyrocketed, so have complaints. The first quarter of FY 2021 saw 135% more complaints than the corresponding quarter the year before. If we look at social media, there's hardly a day when we haven't seen any queries/complaints from online banking users, while, some customers complain about their inability to log in or transfer funds from their banking app others are getting paranoid over their parent bank robbing them of their hard-earned money.
Also read: HBL Mobile App Customers Face Problems Due to Unavailability of its Services