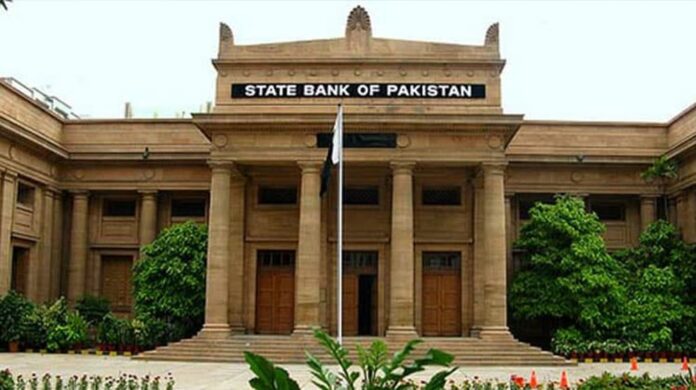 According to a report published by Topline Securities, a brokerage house, the State Bank of Pakistan (SBP) has denied all rumors related to selling dollars in the open market. The reports mentioned that Pakistan has repaid US$4.6 billion of its scheduled debt repayment and the central bank intends to meet all its debt obligations.
SBP Denies Any Role in Selling Dollars in Open Market
The report mentioned that SBP has denied its role in the strengthening of the Pakistan Rupee (PKR) against the US Dollar (USD). It said that the strengthening of the rupee is due to a reduction in speculative elements and strict administrative measures, and oversight of the foreign exchange market.
According to SBP, the recent floods have altered the macroeconomic outlook including inflation and GDP growth forecast. However, the existing monetary policy strikes a balance between managing inflation and managing growth in the wake of the floods. SBP anticipates that the foreign exchange reserves will improve as the Asian Development Bank (ADB), World Bank (WB), and Asian Infrastructure Investment Bank (AIIB) have pledged to provide assistance/financing of $1.5 billion, $1-2 billion, and $0.5 billion respectively post floods.
GDP Could Fall Due to the Downward Revision in Agricultural Sector
According to the report, SBP stated that the GDP growth could fall to 2% lower than its previous forecast due to the downward revision in Agriculture growth due to floods. Meanwhile, higher food prices could raise average headline inflation in the fiscal year 2023 above the pre-flood projection of 18-20 percent. It said; "The impact on the current account deficit is likely to be muted, with pressures from higher food and cotton imports and lower textile exports largely offset by slower domestic demand and lower global commodity prices."
Also read: Vegetable Prices Skyrocket Due to Floods