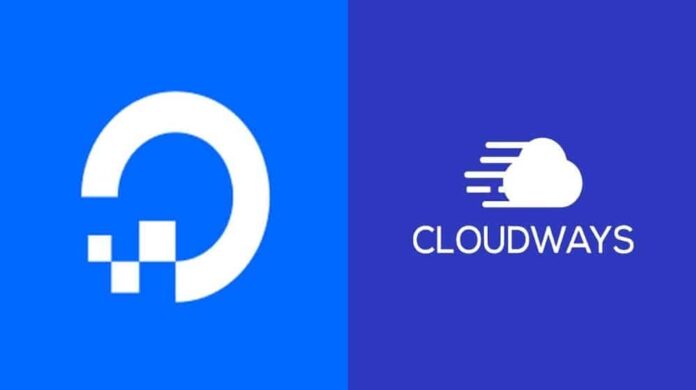 The cloud services provider DigitalOcean has agreed to acquire a cloud-based website-hosting provider, Cloudways, for $350 million in cash. DigitalOcean acquires CloudWays as both companies have been working in close proximity since 2014 while the latter relies on DigitalOcean's infrastructure to power more than half of its own customer's experiences. According to the terms of the transaction, DigitalOcean will acquire Cloudways for $350 million in cash, including a significant portion of the consideration to be paid over a 30-month period following the closing.
DigitalOcean acquires CloudWays to Simplify Workflows for Small to Medium-sized Businesses
Yancey Spruill, CEO at DigitalOcean, said; "Cloudways and DigitalOcean share values around simplicity, community, openness, and support that are vital attributes to how we differentiate in the marketplace. Together, we will be focused on providing a simple, easy, intuitive, and trusted platform to better serve SMBs so they can build their businesses and pursue their dreams of entrepreneurship." Spruill further added; "Importantly, we are excited to add Cloudways to the DigitalOcean family as they not only share our vision for the SMB market opportunity but are also a Rule of 50 business that shares our commitment to delivering compelling returns for our investors."
DigitalOcean said the deal would expand its serviceable market and it would also increase DigitalOcean's employee base by 30%. Aaqib Gadit, co-founder and CEO at Cloudways, said; "SMBs love simplicity, performance, predictability, affordability, and great support. Together with DigitalOcean, we can turbocharge our mission of helping SMBs grow through our cloud offerings."
A Little Bit About Both Companies
DigitalOcean helps developers, startups and small and medium-sized businesses (SMBs) rapidly build, deploy and scale applications to accelerate innovation and increase productivity. While Cloudways, provide day-to-day management to certain SMBs helping them offload the complexities of cloud infrastructure so they can spend more time running and scaling their businesses.
Also read: DigitalOcean spills customer billing information in a data breach