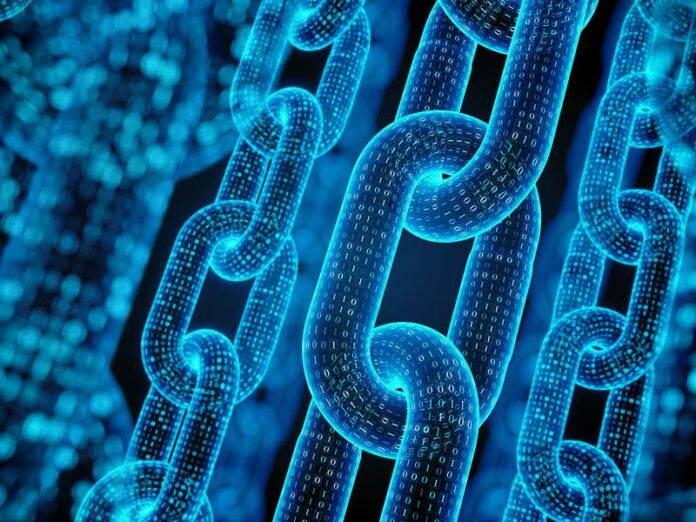 Rare Sense, a crypto technology startup has successfully raised $400,000 in seed funding from US-based investors (on a $7 million valuation), as announced by the company. Rare Sense is currently focused on the rare NFTs space (Non-Fungible Tokens). Moreover, DeFi projects (Decentralized Finance) are also on its radar.
The startup was established recently by a skilled team of entrepreneurs, Hassan Baig, Fahad Rao, Sophia Pervez, and Shahbaz Ali Khan. They have developed products in social networking, digital literacy, and the gaming space.
Furthermore, the CEO of the startup, Hassan Baig, has been in the headlines for having met Mark Zuckerberg in a closed-door conference and was interviewed on CNN for his opinion on 'The Next Billion' users and digital literacy in South Asia. Furthermore, Sophia Pervez had been requested to Facebook's F8 summit to share her viewpoints on UI/UX optimization for digital onboarding.
Read more: Standard Chartered to launch cryptocurrency exchange service, days after HSBC opts out
While talking about Rare Sense, Baig said, "The 4th industrial revolution is on its way. Blockchain technology is fuelling this by removing middlemen and giving birth to new economies. Take, for instance, the recent boom in NFTs. It's opened up new possibilities for rare assets. An NFT by an artist called Beeple was sold for $69 million in March. This same person had not 
sold anything for more than $100 till October 2020".
Over $2 billion has been spent on NFTs this year. The business slightly cooled off very recently, however, NFTs worth merely around $31 million in 2017. So, the total growth has been substantial. Likewise, Decentralized Finance (DeFi) is an environment of monetary products that have been generated based on blockchain technology. 
Rare Sense is trying to ramp up its technical fiber and is appointing opinion leaders and extremely experienced technical talent to assist in fulfilling its vision. Its CEO stated that its "Current focus is NFTs, but we have a keen eye on the DeFi space as well. If these domains impassion you, their tokenomics inspire you and you possess serious technical chops, we are happy to talk to you".
Source: Pro Pakistani
Image Source: DDW