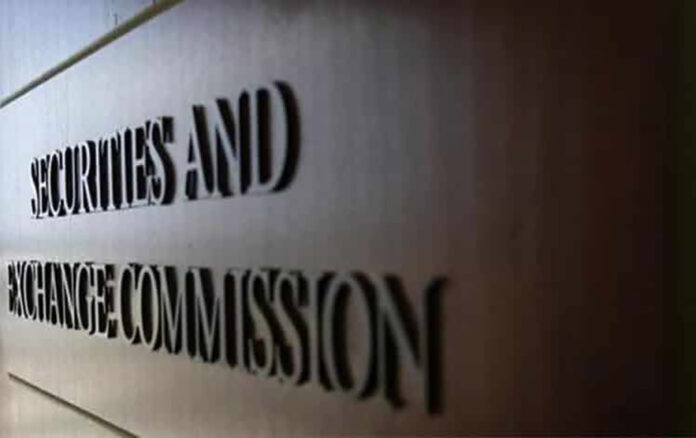 The Securities and Exchange Commission of Pakistan (SECP) has decided to issue licenses to the digital lending apps only if they receive the certificate of compliance from Pakistan Telecommunication Authority (PTA) approved cyber security audit firms; the commission has also made it mandatory to take its prior permission before launching the app.
Conditions Set for the Digital Lending Apps
As per conditions set by the authorities, the lenders can only operate one app at a time and must be listed on SECP's website. These digital lending apps have received a lot of complaints from the cybersecurity unit, where they were accused of harassing and threatening people, having exorbitant interest rates, inadequate/misleading disclosures, ill practices over the collection, and much more.
Over the course of months, SECP has been warning people not to trust digital lending apps, particularly those which are not approved by the authorities, but the popularity of these apps have reached sky-high even with a lot of complaints and constant warnings. The lenders cannot access the borrower's phone book, contacts list, or photo gallery, even if the borrower has given consent in this regard. Moreover, the lender shall also not be allowed to contact the persons in the borrower's contact list other than those authorised by the borrower.
The Mandatory Disclosures
The minimum disclosures to borrowers are mandatory at all stages before the borrower enters into the loan agreement. The disclosure must include information regarding App, user data during the registration process, privacy policy, markup rate, financing details, statement charges, and contact details. Digital lenders are also restricted from making any upfront deductions from the approved loan amount.
Also read: SECP Restricts Digital Lenders from Operating Multiple Apps on Google Play Store