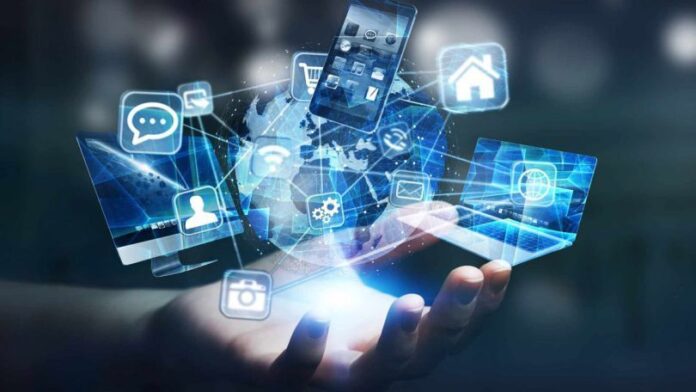 According to a report published by the Overseas Investors Chamber of Commerce and Industry (OICCI), digitization in Pakistan can add $60 million to the country's economy within the next seven to eight years. The report titled "Recommendations for Digital Transformation in Pakistan" said that 23 percent of Pakistan's population which falls in the 20-34 years age group, would benefit from digitization in the country.
Digitization in Pakistan to Bring Tremendous Development in Various Sectors
The report was presented to the President of Pakistan by OICCI managing committee with the objective to set the country on its digital journey. The OICCI President Ghias Khan said, "Digitisation in Pakistan can also help inclusion of the underserved population of society such as the far-flung areas of the country. Around 23 million children in Pakistan are out of school and we have less than 1 physician for 1,000 people."
The report said that digitization of the public and private sector is ought to bring tremendous development to the country's public and private sectors. "To help Pakistan overcome these issues, it is important to digitize the education and health sectors in a phased manner, preparing national electronic health records, and arranging capacity-building workshops for the professionals," said the president.
Recommendations to Policy Makers
The report suggested key recommendations to the policymakers on various factors of digital transformation in the country. The report provided suggestions on digital infrastructure and connectivity, government, private sector, and mass digital usage, emerging web 3.0 technologies, and digital regulations to accelerate innovation in Pakistan. M Abdul Aleem, CE, and Secretary General OICCI said, "Digitisation can bring a lot of efficiency to government services, boost productivity and help improve ease of doing business (EODB)."
Also read: SBP Issues Unified QR Code to Accelerate Digitization