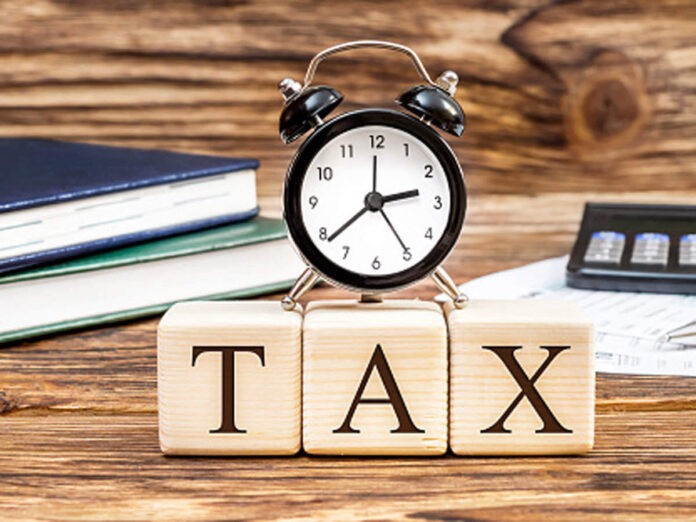 The government has increased the general sales tax (GST) rate from 17% to 18% effective immediately from 15th February 2023. In this regard, the Federal Board of Revenue (FBR) has issued the Statutory Regulatory Order (SRO) for hiking the GST rate from the standard 17% to 18% and increasing the Federal Excise Duty (FED) on cigarettes.
Hiking the General Sales Tax Rates to Implement IMF's Condition
In order to secure the deal with the IMF, the government has hiked the GST rates to 18% and it has also enhanced the federal excise duty (FED) rates on cigarettes. While exercising administrative rights, the FBR has notified to increase the FED on expensive brands of cigarettes from Rs 6.5 per cigarette to Rs 16.5 – an increase of 153%. For less expensive brands, one cigarette stick price is increased from Rs2.55 to Rs5.05 – an increase of 98%.
According to the local media, at least Rs55 billion will be collected from 1% increase in the GST in just four and half months. While the maximum amount of Rs60 billion will be collected through an increase in the FED on cigarettes. The Finance Minister, Ishaq Dar, said that the government had given its response to the IMF on the draft of the Memorandum for Economic and Financial Policies and an agreement would be reached.
Government to Impose FED on Airline Tickets
The government has also proposed to increase FED on international air travel in club, business, and first-class at 20% of the gross amount or Rs 50,000 per ticket. As per sources, 17 percent of FED will apply to the inbound and outbound business class ticket passengers. It should be noted that Prime Minister Shehbaz Sharif has imposed a super-tax of 10 percent on large-scale manufacturers and industries that have jacked up the airline fares for passengers traveling abroad.
Also read: Government to Slap More Taxes as IMF Board Meeting Closes in