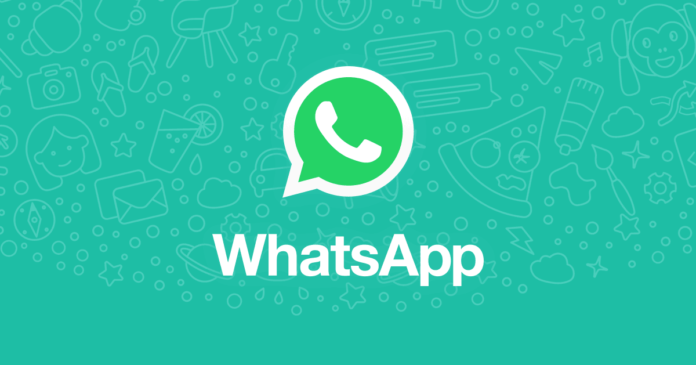 The government of Pakistan has released a clarification statement given the considerations of the overall public on the recently proclaimed changes within the privacy policy of WhatsApp, communicating that subject changes in privacy are applicable on WhatsApp business account solely whereas regular non-business/individual accounts aren't affected.
As per the statement issued by the Ministry of Information Technology and Telecommunications (MOIT&T) and Pakistan Telecommunication Authority (PTA), users who have not accepted the new policies by 8 eight, 2021, won't lose their accounts, however, can be required to install the new updates to use their account.
The Ministry has declared that regarding on-going news threads by national media and social media platforms concerning the modification in privacy terms and conditions of WhatsApp, the Ministry of IT & telecom is observing the present developments and clarifications provided by Facebook inc. during this regard.
According to officials' statements keeping in view the concerns of the overall public relating to recently proclaimed changes in the privacy policy of the WhatsApp, following clarifications are provided by WhatsApp and Facebook:
The updated Privacy Policy can go into effect on February 8, 2021, the explanation for the changes within the WhatsApp privacy policy is to make it easier for individuals to both make procurement and acquire help from a business directly on WhatsApp. This update doesn't impact how people communicate in private with friends or family.
WhatsApp continues to be end-to-end encrypted, WhatsApp shares certain data of information, as well as account registration information (e.g., phone number), how users act with others (including businesses), and also the user's ip address with Facebook for functions, like promoting safety and integrity, fighting spam, enhancing infrastructure, and delivery systems, and providing integrations, that allows users to connect their WhatsApp experiences with other Facebook company products and personalizing content (including ads and friend suggestions) across the Facebook Company products.
That has been the case since 2016 and has not been modified with this update.
Further, WhatsApp is making it easier for people to both make a purchase and get help from a business (using WhatsApp Business API) directly on WhatsApp. this transformation helps reduce onboarding time for businesses from a matter of weeks or months to a matter of minutes.
Users will be notified of a conversation with a business that has chosen to use Facebook or a third-party to manage their WhatsApp messages so that they can opt for whether or not to interact with this business.
Source: Pro Pakistani 
Read more: Startups in Pakistan will experience strong growth in funding in 2021