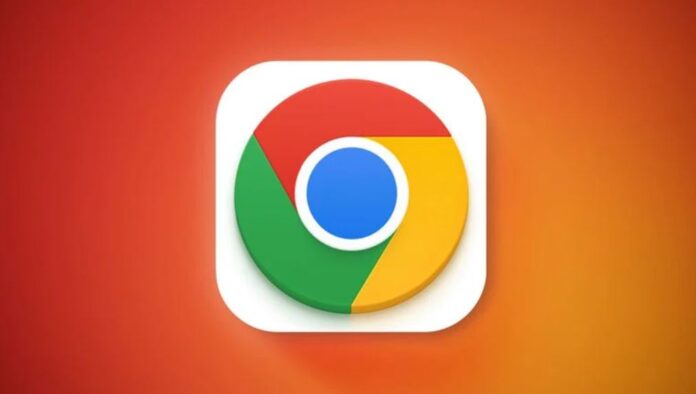 Tech giant, Google has recently announced several new updates that are now being incorporated into the Chrome browser on iPhone and iPad, including Enhanced Safe Browsing, a feature that is developed to equip users with better security against phishing, malware, and other web-based dangers.
Enhanced Safe Browsing Feature Will Alert Users if it Detects Any Cyber Crime Activity
If the new Enhanced Safe Browsing is turned on, the feature will caution users proactively if web pages are detected with any cyber hazards. Chrome will also alert if a username and password entered into the browser have been compromised in a third-party data breach. The Enhanced Safe Browsing feature has been accessible on the desktop and on Android versions of Chrome for some time now, but now the company is set to expand it to iOS with the next Chrome update.
Furthermore, Chrome will also utilize the Enhanced Safe Browsing feature to set the Autofill provider, filling in logins and passwords on the ‌iPhone‌ and ‌iPad‌ in addition to the desktop. The new update will also include an interface tweak that will allow users to uncover new content or start a new search in Chrome when the app hasn't been used in a while. 
Google Will Bring in These New Updates in the Next Release of iOS Chrome App
In addition to this, Chrome Actions on the iOS version will enable iPhone‌ and ‌iPad‌ users to type an action into the address bar to do things like clear browsing data, open an incognito tab, or set Chrome as the default browser, plus on-device machine learning is now available to translate websites faster into your language. According to this company, these new features including the new Enhanced Safe Browsing option are coming in the next release, and the company is working on further innovations for the iOS app of Chrome. 
Read more: Google Offers to Let Rival Ad Intermediaries Place Ads on YouTube