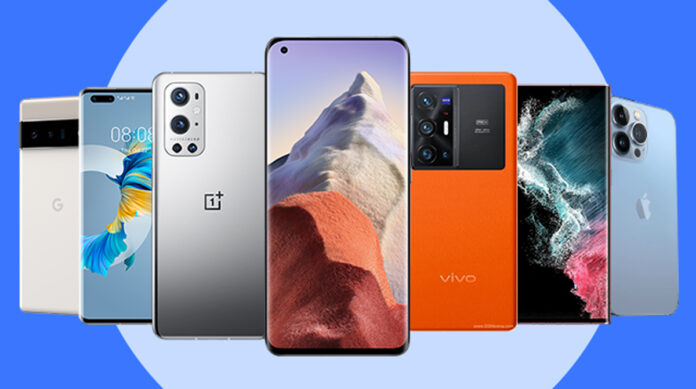 In the recent news, Pakistan Telecommunication Authority (PTA) has now unblocked non-approved cell phones in Pakistan. Pakistanis rejoiced with this new development as they took the news to social media to advise others to activate their subscribers' identification module (SIMs) in their non-approved phones.
Previously, the telecom authority of Pakistan was blocking imported smartphones with unpaid taxes, stopping users from using any cellular networks present in Pakistan. However, the non-approved phones were still allowed to connect over WiFi. Over the previous few weeks, some individuals with non-approved phones had their phones unlocked, enabling them to reconnect to cellular networks once more.
PTA Has Unblocked Non-Approved Phones as a Routine Exercise
Moreover, rumors are circulating that the Shehbaz Sharif's government has rescinded the huge amount of tax on expensive smartphones and directed the Pakistan Telecommunication Authority (PTA) to unblock the non-approved phones. However, the PTA has explained that unblocking an unspecified number of non-approved phones was a routine exercise intended to encourage people to deposit tax to continue to use the services of the said phone.
Moreover, PTA representative Khurram Ali Mehran stated that it's a persuasive exercise by the telecom authority to prompt people to register their phones and pay their taxes. He stated that random non-approved phones were allowed to operate and these would automatically be jammed anytime within 60 days.
PTA Had Imposed a 17 Percent Tax on Imported Smartphones 
In addition to this, previously, the telecom authority had imposed an additional 17 percent tax on all imported phones which was determined by their market value, the amount was collected by PTA through its Device Identification, Registration, and Blocking System (DIRBS). According to the amendment approved by the parliament on January 15, the imposed tax has resulted in an increase of nearly 30 percent on the original price of the non-approved phones. 
Read more: Imran Khan Explains the Recent Increase of Import Taxes on Smartphones