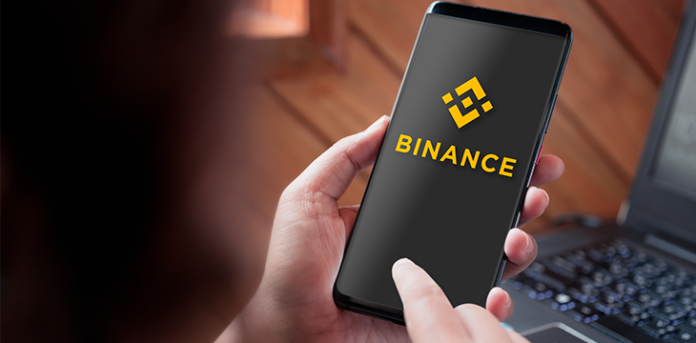 On Tuesday, a senior official of the FIA claimed that cryptocurrency exchange, Binance has assured the Federal Investigation Agency's (FIA) Cyber Crime Wing (Sindh) its "full support" in the investigation of the multi-million-dollar crypto scam. 
Binance Supports FIA in the Crypto Scam Investigation
The FIA had last week issued a directive to an official from Binance to explain his position on the firm's association to the crypto scam entailing a defrauding online investment mobile application. The apps were recognized as MCX, HFC, HTFOX, FXCOPY, OKIMINI, BB001, AVG86C, BX66, UG, TASKTOK, and 91fp that were employing Binance blockchain addresses for trades.
Read more: FIA Issues Notice to Binance over Allegedly Scamming Pakistanis
In the most recent update, the director of FIA Cybercrime Sindh Imran Riaz stated that a telephonic communication was established with the crypto exchange on Friday night followed by further correspondence via email the following day on the matter of Binance supporting FIA in the investigation. "Binance has nominated a two-member team to coordinate with FIA Cyber Crime. The investigators are associated with the US Department of Treasury with specialization in cryptocurrency investigations," Riaz said in a tweet.
People from All Over the Country Were Affected in the Scam 
The FIA official appreciated the response from Binance in supporting them and said he was looking forward to continued cooperation with the exchange in excavating criminal activities based on a crypto scam. The FIA had prompted probe into the mega financial crypto scam after several people from all over the country contacted the agency on Dec 20 and stated that at least 11 mobile apps had ceased functioning and had "defrauded" them of billions of rupees.
"The modus operandi of these applications was to ask people for registration at Binance Crypto Exchange (Binance Holdings Limited) […] the next step was to transfer money from the Binance Wallet to the account of that particular application," the FIA had said in a press statement on Friday.
"At the same time, all the members of the group were added in groups on Telegram where so-called expert betting signals, on the rise and fall of Bitcoin, were given by the anonymous owner of the application and admins of the Telegram groups," it added.
Source: DAWN