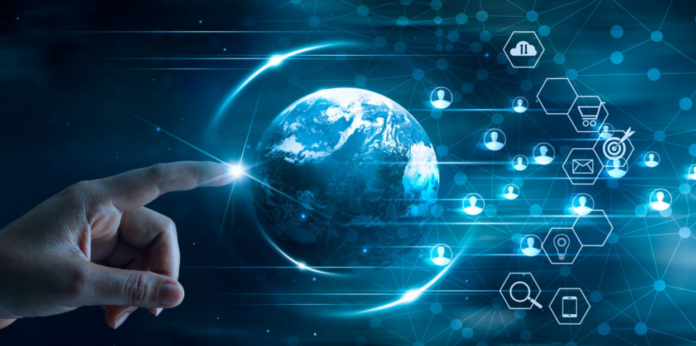 The Federal cabinet approves Rs.6 billion for Pakistan Software Export Board (PSEB) to boost the IT sector of the country. The federal cabinet meeting was chaired by PM Imran Khan, it was decided during the meeting to strengthen the country in the IT sector like other countries of the world.
Read more: Pakistan's IT Exports Grew by 42 Percent to $635 Million in 1QFY22
Cabinet approves Rs.6 billion to improve IT exports
Federal Minister for Information Technology and Telecommunication, Aminul Haque, stated after the cabinet approves Rs.6 billion funds for the IT sector. He said that the fund's approval on the demands of the Ministry of IT will be an important milestone in increasing IT exports – An important step to progress towards Digital Pakistan Vision. He also added that the IT sector has numerous employment opportunities but the income is limited.
According to the IT ministry officials, cthecabinett approved a single line budget of Rs.2 billion for PSEB and an additional Rs4 billion for disbursement of cash rewards to incentivise IT exports and encourage documentation of exporters and exports, the funds were aimed at improving small-scale software exporters. The establishment of a software city covering 40 acres of land was also approved in the meeting.
PM Imran Khan keen to attract Chinese investors
Imran Khan had directed authorities to take all possible steps to attract Chinese companies to invest in the Special Economic Zones (SEZs) to accelerate industrialization. He said that it is critical for creating maximum employment opportunities for the growing population, 65% of which is under the age of 35.
The Prime Minister was briefed on the progress of work on all the 27 SEZs. He was informed that the work on five SEZs, including; Dhabeji in Sindh, Rashakai in Khyber Pakhtunkhwa, Bostan in Balochistan, Allama Iqbal Industrial City in Punjab, and Gawadar in Balochistan, is in full swing.
Source: ARY News