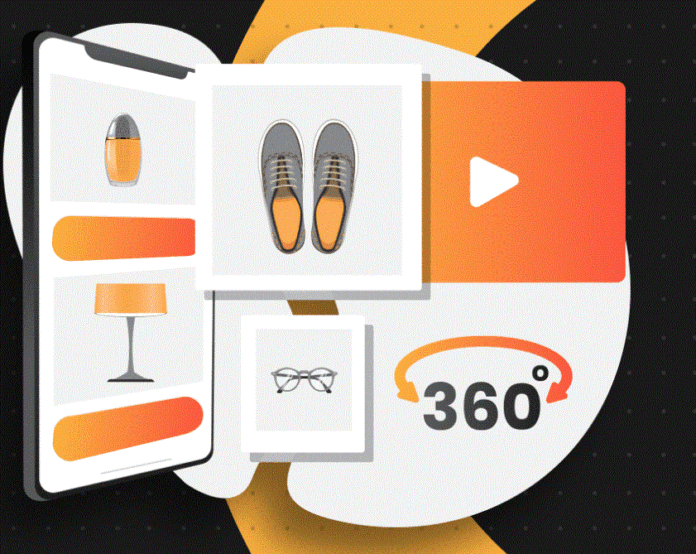 Brandverse, a Pakistani e-commerce startup has successfully raised a multi-million dollar investment in a seed round directed by the JS Group. Brandverse assists 'brands position their best foot forward' builds rich, immersive, omnichannel ready and future-proofed for digitally-enabled e-commerce companies and their supply chains.
The Raised Multi-Million Dollar Investment Will be Used to Further Strengthen E-Commerce in Pakistan 
Furthermore, Brandverse has now rolled out Chikoo, a mobile application that enables small-scale local businesses to go digital free of cost. Chikoo is available to download on Google Play and the Apple App Store. JS Group is ecstatic to provide the multi-million dollar investment to Brandverse and Chikoo app, the establishment said. "We are thrilled to announce our investment into Brandverse to further strengthen its Chikoo app which enables both offline, hyper-local, and on-demand e-commerce across the retail value chain." 
Read more: Lahore-Based Startup PostEx Raises $8.6 Million in Seed Funding
"E-commerce startup, Brandverse has the largest proprietary data of digital products in Pakistan, which allows retailers to come online on the Chikoo app in less than a minute. Chikoo app has seen massive adoption by small businesses and is tracking double-digit growth MoM. Congratulations Raza Matin & Faizan Siddiqi on closing multi-million dollar investment in the seed round. We believe in your immense potential and are very excited to partner with you."
Chikoo Enables Retailers to Manage their Businesses Digitally 
In addition to this, the mobile app, Chikoo intends to enable retailers to accept and create orders for clients, keep track of sales, and stock all in one app besides handling delivery costs directly from Chikoo. The app allows small businesses to share websites, or links to specific products, on WhatsApp, Facebook, Instagram, Twitter and start taking orders from buyers online.
The recently acquired funding will allow the e-commerce startup to expand the Chikoo platform into a seller-focused super app that presents digital solutions to small businesses. Talking about the development, the founder of the e-commerce startup, Raza Matin stated in a tweet:
It's a long road and perhaps our biggest validation is having some one of @faizansiddiqi's repute and experience eschew the corporate opportunity and join us to solve for the growth of millions of small businesses across Pakistan and MENA.

Much, much more to follow iA 😉 https://t.co/eXV3MbhF5x

— Raza Matin (@raza_matin) December 8, 2021
Source: TechJuice