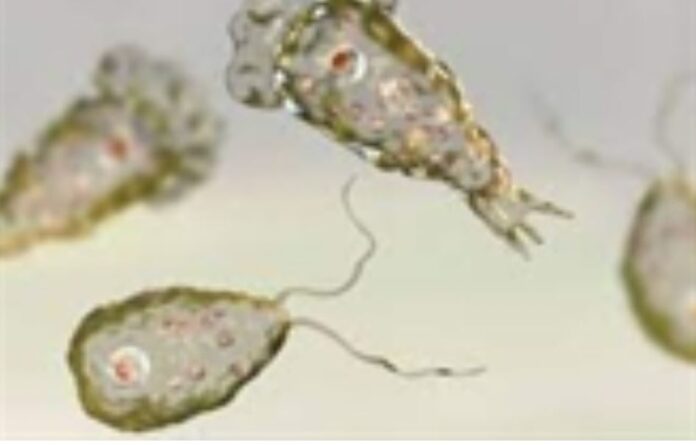 In the recent news, the brain-eating bug 'Naegleria fowleri' has claimed another life in Karachi, bringing the number of deaths due to Primary Amoebic Meningoencephalitis to three in Karachi. Moreover, the authorities are said to be investigating another suspected death caused by the Naegleria fowleri, officials said on Thursday.
The Brain-Eating Bug is Found in Freshwater Habitats
The brain-eating bug, Naegleria fowleri, is found in freshwater habitats — lakes, ponds, rivers, hot springs — and badly managed swimming pools and pipes connected to tap water. The microorganism can enter the human body through the nose and cause a sudden infection of the brain called naegleriasis. In most cases, the infection is fatal. 
The most recent case of the infection caused by the brain-eating bug was reported nearly a week ago in a young man. "A man died of Naegleria this week, taking the number of deaths from the disease to three this year," stated Dr. Muhammad Juman Bahoto, director-general of the Sindh health department. "Another patient, a very young man, is under treatment for nearly a week and if he survives, it will be a breakthrough in the treatment of this fatal disease. This will be the first [case of] survival." 
Dr. Shakeel Ahmed, a member of the Naegleria monitoring and inspection team, said the patient, who died this week, was a 38-year-old resident of the South district and he had been admitted to the Aga Khan University Hospital (AKUH). 
The Symptoms of Naegleriasis Are Similar to meningitis
Common symptoms of primary amoebic meningoencephalitis, the brain infection caused by the amoeba, include extreme headache, changes in taste, high fever, sensitivity to light, nausea, and vomiting. The symptoms occur within 24 hours of infection, yet since they are similar to meningitis, the infection is rarely diagnosed at an early stage with a blood test, and its late treatment hardly works. 
Read more: Heavy Rain Spell Claims At Least 4 Lives in Karachi