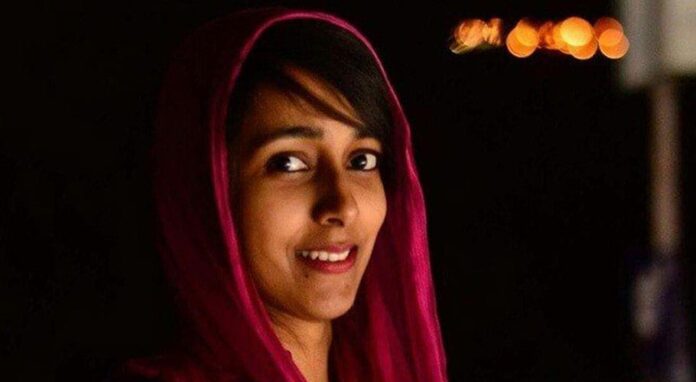 On 8th March, the world celebrated International Women's Day, a day that recognizes the achievements and contributions of women in various fields. Pakistan has seen a surge of women excelling in various fields, breaking stereotypes, and proving their mettle. One such woman is Aqsa Kausar, who became Pakistan's first Google Developer Expert in Machine Learning (ML).
The Journey of Aqsa Kausar
Aqsa Kausar is a data scientist and machine learning enthusiast from Pakistan. She is an electrical engineering graduate from NUST (National University of Science and Technology). During her studies, Aqsa developed a keen interest in machine learning and data science and decided to pursue it as a career.
Aqsa is currently working as an AI developer with a software organization named Red Buffer. There are other various awards to her credit for holding workshops in events like Google DevFest 2018 and Google Cloud Next Extended 2019. In addition to her work, Aqsa has been an active participant in the tech community. She has mentored aspiring data scientists and machine learning engineers conducted workshops, and shared her knowledge through various forums.
Aqsa's dedication and expertise in the field of machine learning caught the attention of Google, and in 2021, she became Pakistan's first Google Developer Expert in Machine Learning. The Google Developer Expert (GDE) program recognizes individuals who are experts in one or more Google technologies and are passionate about sharing their knowledge with others. As a GDE in Machine Learning, Aqsa shares her expertise through various platforms, including webinars, podcasts, and blogs.
An Inspiration for Pakistani Women
Aqsa's achievement is a testament to the fact that Pakistani women are breaking barriers and making their mark in the tech industry. The tech ecosystem in Pakistan has seen an increase in the number of women entrepreneurs, engineers, and data scientists in recent years. Women like Aqsa are paving the way for others and inspiring a new generation of women to pursue careers in technology. International Women's Day serves as a reminder that women have the potential to excel in any field they choose. Aqsa Kausar's achievement as Pakistan's first Google Developer Expert in Machine Learning is a beacon of hope for women in Pakistan and worldwide.
Also read: Google Unveils First Ever Gaming Growth Lab in Pakistan