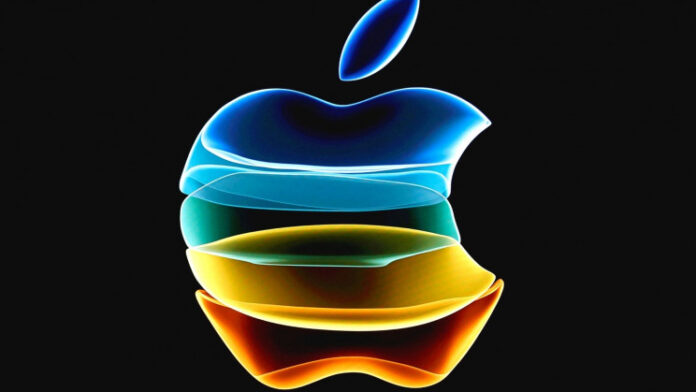 Apple is reportedly working to start in-house chip production. According to a new report from Bloomberg, Apple is building out a new office focused on the development of in-house chips, replacing chips that are currently provided by Broadcom and Skyworks.
Apple's in-house chip production to tackle semiconductor shortage
That Apple is looking to start its in-house chip production not just for having a greater level of control and hardware integration. Rather, it could also be about getting a better handle on supply chain issues. As, Apple is already feeling the impact of the ongoing global chip shortage with supply issues for parts from suppliers like Broadcom, which forced Apple to slash its manufacturing targets back in October.
Apple and Broadcom reached a two-year deal back in January of 2020. Under this deal, Broadcom agreed to supply Apple with additional wireless components. Broadcom had been providing Apple with radio frequency components and modules for the iPhone prior to this deal, so the 2020 agreement marked an expansion of the relationship between Broadcom and Skyworks.
Read more: Apple Patents a Foldable Dual-Screen Phone Rivaling Microsoft Surface Duo
Apple is building a design team
As per Bloomberg's report, Apple is looking to hire a few dozen people to develop chips in Irvine, California. Coincidentally, this is close to where Skyworks and Broadcom also have offices. Apple is looking for employees who have experience with modem chips and wireless semiconductors. The report explains that the employees working out of the new Irvine offices will work on wireless radios, radio frequency integrated circuits, and a wireless system. The team will also be focused on semiconductors to connect Bluetooth and WiFi.
Apple has kept no secret in its desire to develop its own 5G chips rather than paying for Qualcomm's. In 2019, the company paid $1 billion for Intel's smartphone modem business, and it is expected to start its in-house chip production for the iPhone as early as 2023.
Source: Verge