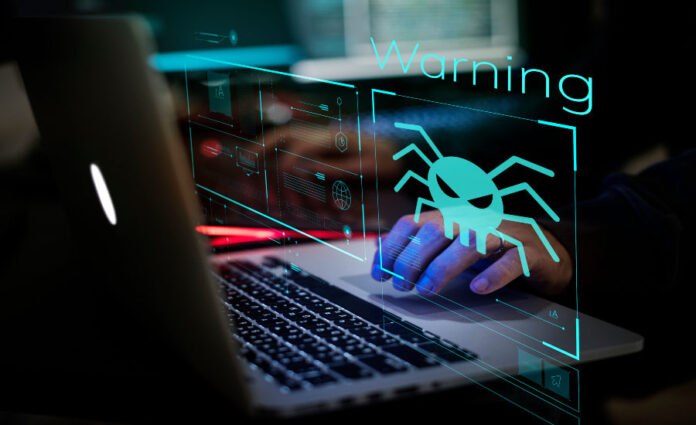 A recent research by antivirus supplier ESET revealed that iRecorder — Screen Recorder App on Google Play Store was infected with malware over a year after it was first made available. The app was first released in September 2021; however, in August, most likely with the release of version 1.3.8, the app began to change into a malicious application.
iRecorder — Screen Recorder App Trojanized With AhRat
iRecorder – Screen Recorder, an app that was first created to help users record the screens of their Android phone, now has the capacity to take data from users' smartphones and secretly record audio thanks to a malicious update called "AhRat." The malicious update was given instructions to exfiltrate a variety of information, including compressed file formats, web pages, pictures, and audio, video, and document files.
Lukas Stefanko, an ESET researcher, said that AhRat lacks many of the features of its parent malware, which indicates that it may be a lightweight variant designed to better hide itself inside a legitimate application.  "These functionalities appeared to fit within the already defined app permissions model, which grants access to files on the device and permits recording of audio," Stefanko explained.
Protecting Yourself From Malware
Here are some important steps you can take to protect yourself from malware:
1. Use reputable antivirus software: Install a reliable antivirus or anti-malware software on your devices. Keep it updated to ensure it can detect and remove the latest threats.
2. Keep your software up to date: Regularly update your operating system, web browsers, and other software applications.
3. Be cautious with email attachments: Avoid opening email attachments from unknown or suspicious senders.
4. Be wary of downloading files and software: Only download files and software from reputable sources. Be cautious of downloading files from unfamiliar websites or clicking on pop-up ads, as they can contain malicious software.
5. Enable a firewall: Activate a firewall on your computer or router to provide an extra layer of protection.
Also read: Cybercriminals Using ChatGPT to Build Hacking Tools, Code Malware