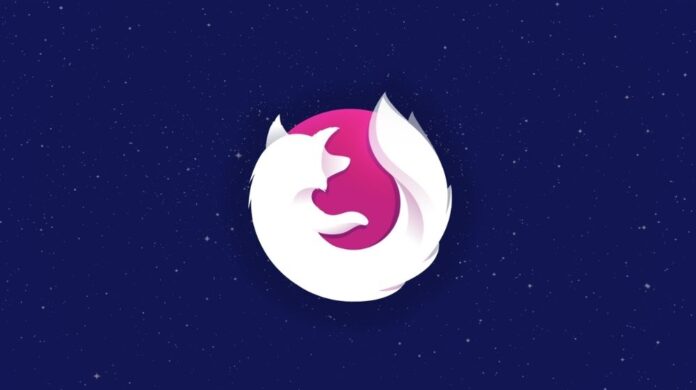 In the latest news, the Android version of the Firefox Focus browser is to get another layer of privacy defense. Mozilla is bringing its Total Cookie Protection feature to the app to prevent cross-site tracking. The Total Cookie Protection feature stores cookies from each site you visit into "cookie jars." Storing cookies separately will help prevent them from tracking you around the web and supplying companies with data on your browsing manners, such as details about the products you search for and sites you visit. 
Total Cookie Protection to Prevent Cross-Site Tracking on Android Firefox Focus
Mozilla describes Total Cookie Protection as one of its most powerful privacy protections to date and is a critical weapon in its long-running fight against web monitoring. In June, alongside a redesign of the browser, the platform enabled the feature by default when privacy mode is active in Firefox proper. Android Firefox Focus has privacy securities facilitated by default, so it makes sense to bring Total Cookie Protection there. Mozilla states it's the first Firefox mobile browser to offer the feature.
Multiple sites embed files hosted on other servers. To avoid problems with those induced by separating cookies with Total Cookie Protection, Mozilla is tapping into SmartBlock and some other features. It states that security feature helps prevent websites from breaking — SmartBlock substitutes typically blocked trackers so sites render as usual.
Google to Launch a New Tech to Replace Third-Party Cookies 
While browsers such as Safari and Firefox already deliver some blocking against third-party tracking three-month is yet to get the same feature. In June 2021, Google announced in a blog post that it doesn't have plans to phase out third-party cookies in the Chrome browser until 2023.
Google declared that the decision to phase out cookies over a "three-month period" in 2023 is "subject to our engagement with the United Kingdom's Competition and Markets Authority (CMA)." This suggests that the firm is working with some controllers to present new tech to substitute third-party cookies for more suitable usage in advertising.
Read more: Google delays the removal of third-party cookies until 2023
Source: Pro Pakistani