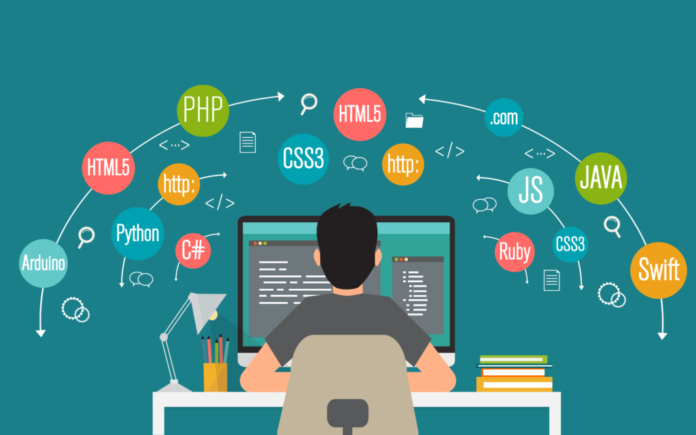 Ministry of IT and Telecommunication has granted Rs.1billion to Pakistan Software Export Board (PSEB) to organize various skill development training programs through batches and boot camps for IT graduates and professionals across the country.
Read More: IT Ministry to Double the Number of Software Parks
The boot camps for IT graduates and professionals will boost the IT industry
The boot camps programs will be designed for IT graduates and professionals, aimed at building their capacity in-demand fields of the local IT industry and various soft skills among the participants. The boot camps will be 4 to 5 months long depending on the subjects, it will help to provide human resources to cater to the local industry, which is facing a shortage of skilled labor these days.
In this regard, PSEB is working with various stakeholders for the design of curriculum, practical training sessions, and the availability of trainers and supportive staff from the industry for IT graduates and professionals boot camps. The board is actively looking to hire several experienced professionals from local and foreign IT companies as trainers for these boot camps. The programs will be organized in collaboration with various IT companies and software houses.
IT industry holds great potential: PM Imran
Prime Minister Imran Khan said that the country's Information Technology (IT) sector held tremendous potential for investment, revenue generation, and economic development. The IT minister mentioned that we are taking all possible steps to ensure sustainable growth of Pakistan's IT indu­stry and to ensure close coordination with the IT industry and associated stake­holders.
PSEB Managing Director Osman Nasir said that efforts are underway to extend maximum facilitation to start-ups in all important spheres including access to funding channels. He said that the PSEB is being restructured as a front leading global business development and marketing organization, which would help in the development of the IT industry and human capital behind the borders, and generates demand from beyond the borders.
Source: Pro Pakistani