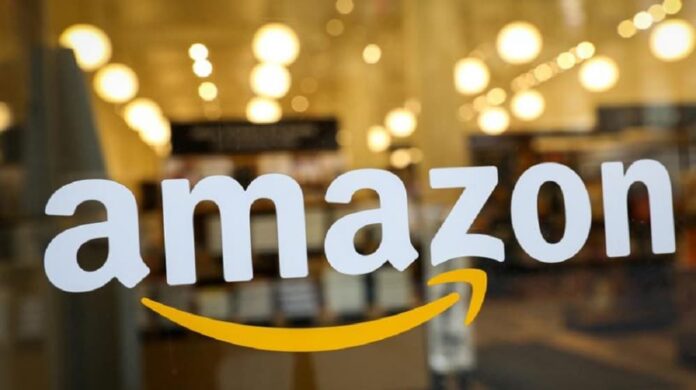 Amazon has finally fixed the account deactivation issue faced by numerous Amazon sellers' accounts including Pakistani sellers'. Amazon has told all the international and Pakistani sellers' that their accounts will no longer be deactivated as far as they make sure that the account holders must ensure proper implementation of account health policies.
Amazon's New Account Health Policies
Amazon's new Account Health Rating (AHR) is a feature that helps seller to monitor their account's health based on their adherence to Amazon's selling policies. AHR takes into account factors such as the number of unresolved policy violations on sellers' account at any given time, the relative severity of those violations, and the extent to which sellers' activity positively impact the customer experience. In order to maintain 'Good' account health, one must address all policy violations in a timely manner.
According to Amazon, if any account holder failed to reach the specified health rating of 250 or above, they will be warned through an email and they will be given 10 days to get their acts straight and improve the ratings to the required level. If they still fail to satisfy's Amazon's requirements, their accounts will be deactivated. According to Amazon; "If your AHR is "at risk" or "critical" your account may be at risk of deactivation."
Amazon Terminated Pakistani Sellers' Accounts due to Fraudulent Activities
It should be noted that Amazon had previously terminated 13,000 Pakistani accounts over suspicions of fraud. Two cities of Punjab, Mian Chanuu and Sahiwal, have reportedly been designated as fraudulent red zones by Amazon because vendors based there have been found engaging in fraudulent activities. The sellers were committing fraud in different ways which are locally referred to as kabootar trick, rickshaw trick, carding, and filing.
Read more: Amazon Bans Around 13000 Pakistani Accounts Over Fraudulent Activities