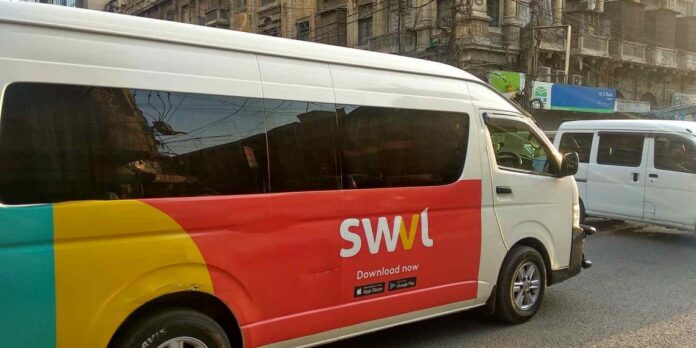 Mobility startup, SWVL, has pulled the trigger across some of its markets over the past couple of weeks. The startup has already shut down its intra-city services in Karachi, Lahore, Islamabad, and Faisalabad in light of the global economic downturn. Now, the company is planning to initiate another round of layoff as the company's shares have been trading below $1 for over 30 consecutive days and it risks delisting from NASDAQ.
SWVL's Another Round of Layoffs to Impact Teams in Pakistan, Egypt, and Dubai
Swvl had already let go a third of its global workforce this year amid tough economic conditions but the company has now carried out another round of layoffs that have impacted teams from Egypt, Pakistan, and Europe; however, the company is yet to release an official statement related to the budding issue.
As per sources privy to the matter, the jobs cut this time will be much higher and greater as compared to the previous layoffs in June. A current employee was quoted saying; "It is much worse this time around. The product team is all gone and around 85% of the engineering team has been let go. They're keeping the teams in Europe."
Dip in Company's Valuation
The current year has been hard for every business esp for startups. SWVL went public on the NASDAQ in March this year, but, over the last six months, with its valuation plunged from $1.5 billion to $53 million, as the company struggled to maintain its opening share price after failing to turn a profit across its markets. As per sources; "There have been deliberations between the top management, investors as well as the board of directors going on for some time. There has been increasing pressure on the top brass to focus on profitability in order to be able to regain the minimum bid stock price to $1 per share."
Also read: SWVL is Now Shutting Down its Intracity Shuttle Service in Major Cities of Pakistan