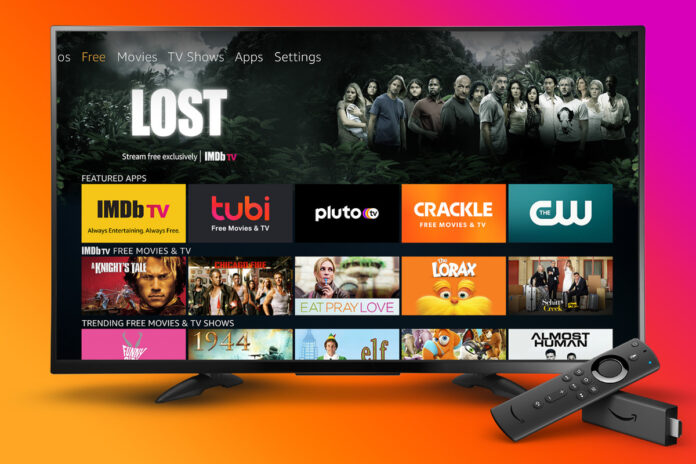 Amazon, the e-commerce giant, is reportedly planning to launch its Amazon-branded TV by October. The US launch has been in the works for nearly two years and involves the teams of Amazon Devices and Lab126. The recent move would put Amazon in direct competition with Samsung, LG, and Sony, who also happen to sell their TVs through Amazon's website.
Specifications of Amazon-branded TV
According to Insider, The TVs are expected to be big-screen models ranging from 55 to 75 inches, which will include compatibility with Alexa's voice assistant. The manufacturing process will work in two ways: designed and manufactured by third parties carrying Amazon branding, one of which is TCL. While, The other TV would be an in-house production, by Amazon engineers.
Amazon's latest launch Echo Show 8 2nd generation, comes with an 8-inch HD screen, 13-megapixel camera, dual stereo speakers for balanced sound output. The device comes with a microphone, camera controls, and the ability to delete your voice recordings.
Read more: Amazon to appoint a cryptocurrency expert, showing a growing interest in digital currencies
AmazonBasics TV launched in India 
Amazon is not entirely new to the TV business. It has already dipped its toes into the business. The e-commerce company launched an AmazonBasics TV in India in December 2020, the two sets of AmazonBasics televisions in 50-inch and 55-inch display models are priced from ₹29,999 onwards. Last month, Amazon and Best Buy partnered to launch new Insignia and Toshiba TVs that run on Amazon's Fire TV software.
The AmazonBasics Fire TV Edition televisions come with 4K Ultra HD Smart LED display panels. The televisions feature inbuilt 20-Watt speakers with support for Dolby Atmos for audio. The TV is powered by a 1.95GHz Quad-core processor that runs on Fire TV operating system. Amazon plans to release three additional models in the future, including two smaller and affordable 1080p and 720p models.