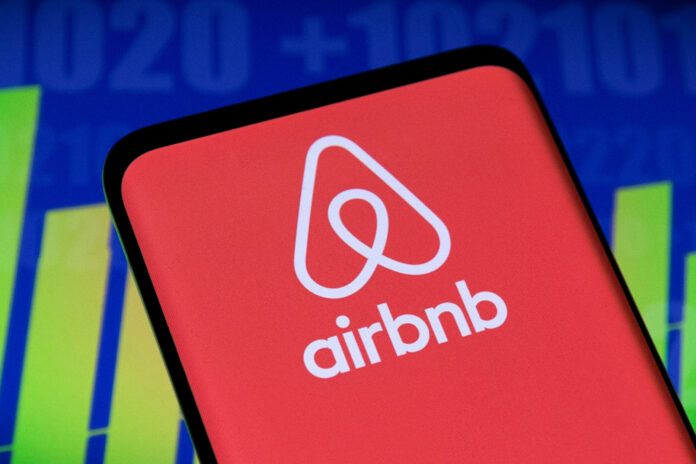 Airbnb has reported record bookings and rising rates in its second-quarter earnings call with investors. After posting a loss of $68 million in the same period last year, Airbnb bounced back by achieving a net income of $379 million and generating $795 million in free cash flow in the quarter.
Airbnb Predicts Strong Summer Season
Airbnb revealed that 103.7 million nights and experiences were booked on Airbnb between April and June this year – a record-high total for the company over a quarter and a 25 percent increase on 2021 levels. The home-sharing platform has also predicted a strong summer season despite the rising cost of living crisis and concerns over the impact of the economic slowdown on households around the world.
The company said it was now in the middle of its strongest peak summer travel season yet, and it assured investors that it was well prepared for whatever may hit the economy. CFO, Dave Stephenson, said; "Later this year and into early next, you could see us expanding into more countries because we're seeing such good success with our investment right now." The chief executive, Brian Chesky, said that the company had now achieved growth and profitability at scale and it would both continue to invest in the business, and spend $2bn on buying its own shares.
$2 Billion Buyback
Despite record bookings, the company's shares fall around eight percent in after-hours trading. The stock has lost about 30% this year owing to the downturn in global markets driven by growing recession risks. Airbnb announced a $2 billion share buyback, its first since going public, but it did nothing to the sliding shares of the company. However, the company is expecting to generate the highest quarterly revenue in its history in the third quarter, between $2.78bn (£2.28bn) and $2.88bn (£2.36bn).
Read more: Airbnb to Stop Offering Covid-related Refunds