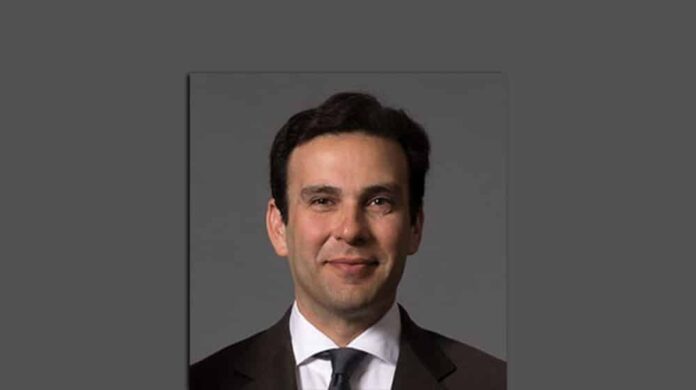 The founder and former executive of an AI firm, Zia Chishti has been accused of stealing the company's secrets and sharing them with rival China. A lawsuit alleges that Chishti took the source code with him when he left the company in 2021 owing to sexual assault allegations.
Zia Chishti Refuses to Relinquish his Company's Computer; Claims Afiniti
The Bermuda-based AI firm, Afiniti, which previously boasted David Cameron as an adviser and employed Princess Beatrice as its vice president of partnerships and strategy claims that Zia took the company's computer with him. At the same time, he left the firm and never returned it. He then established his own companies in Pakistan and China and offered technology to state-backed companies like China Mobile.
"Chisti and his allies set up an array of companies based in China, Pakistan, and elsewhere to improperly convert and commercially exploit Afiniti Trade Secrets," claims the lawsuit. The company also alleged that Zia Chisti hired Afiniti employees, who then worked in the American company's former Chinese offices and used the same logo. Larry Babbio, who replaced Mr. Chishti as Afiniti's chief executive, said; "We will continue to vigorously enforce our legal rights, whether in China or elsewhere and we are confident that the action we are taking today will deliver the right result."
Response From the Former Executive
Zia Chishti denied all the allegations against him and his wife as he said, "Afiniti's allegations are detached from reality. I have offered to Afiniti to promptly resolve the matter by reviewing Isbei's code base, meticulously maintained on GitHub. This will make it clear that there has been no misappropriation. It will be telling if Afiniti refuses this offer."
Also read: Biggest Financial Fraud: Sam Bankman Fried Arrested in Bahamas; Charged with Defrauding Investors