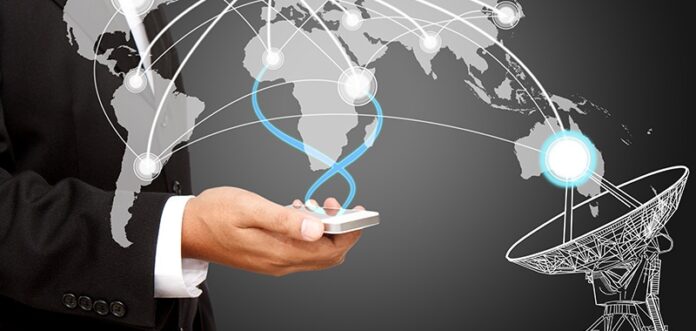 The Federal Board of Revenue (FBR) has notified that the status of the telecommunication sector as an industrial undertaking will enable the telecom companies to adjust withholding tax deducted on the import of capital equipment, plant, and machinery for their use.
Till now, the telecom sector was paying 12.5% advance income tax and 17% federal excise duty on telecom services. The IT ministry had urged that economic policymakers should abolish the 12.5% advance income tax and cut the federal excise duty to 16%.
A 12.5% withholding tax (WHT) on telecom services was considerably higher in comparison to some of Pakistan's other sectors such as – 5% WHT for airline tickets and 1% WHT  on property transfer.
Read more: IT Sector outclasses all other sectors, reveals Pakistans economic survey.
It was brought to light that, WHT is also imposed on all mobile customers regardless of their earnings and age. Authorities argued that with around 87 million people living below the poverty line and 2.3% of the employed people earning around $1.90 per day, most of the users are not even able to pay taxes.
Since three telecom companies had pointed out in meetings that telecom was an area that had not been given any relief during Covid-19 as opposed to other divisions of the economy.
In a recent development, on Thursday, the FBR has clarified the expenditures about the telecommunication sector that have been introduced in Finance Act, 2021:
(i) Inclusion of telecommunication sector in the description of industrial undertaking under clause (29C) of section 2 of the Ordinance – This will enable them to adjust tax deducted under section 148 on import of capital equipment and plant & machinery for their use.
(ii) Reduction of withholding tax rate under section 153(1) (b) on telecommunication services from eight percent to three percent under minimum tax regime.
(iii) Reduction of advance tax under section 236 on the internet and mobile phone usage from 12.5 percent to 10per cents for the tax year 2022 and eight percent onwards.
Source: Pro Pakistani