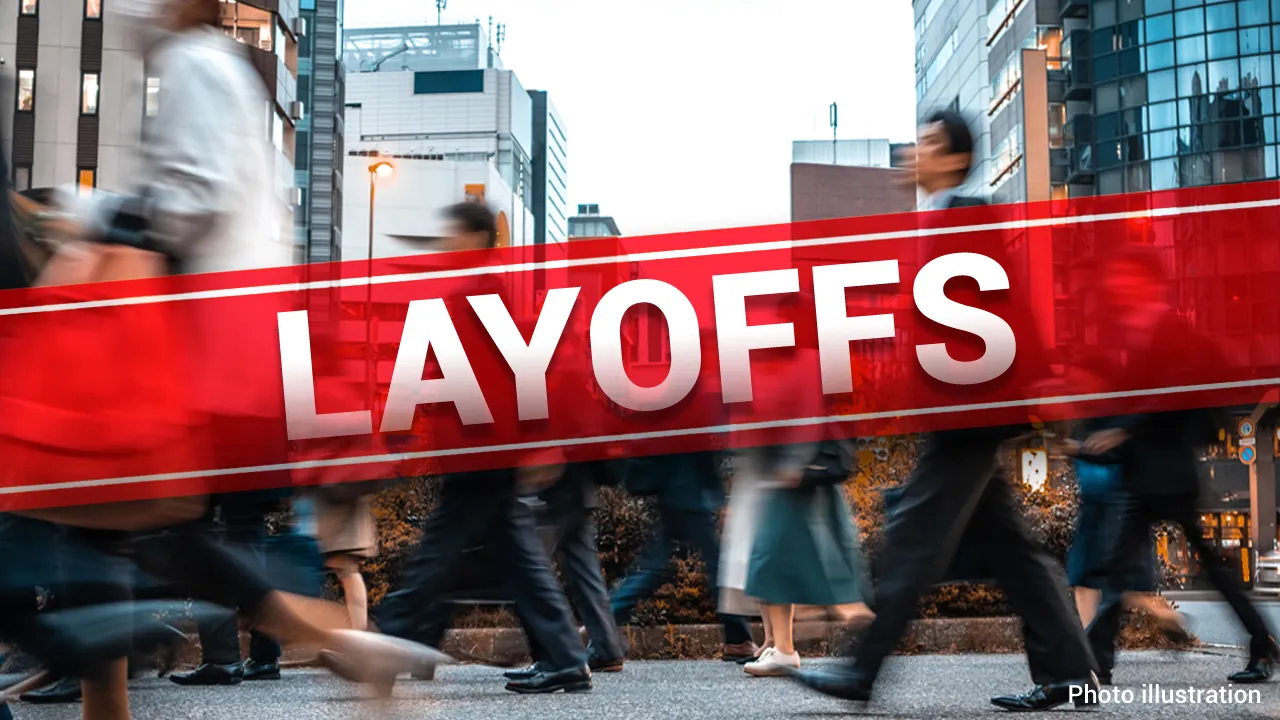 Zoom has announced to lay off 15% of its global headcount, amounting to 1,300 employees. Its demand rose so much during the pandemic that the company had to hire staff to support it; people from around the world used its vide-conferencing tool to support the business during the pandemic as the only mode of communication.
Zoom to Fire Employees Due to Unstable Economic Conditions
Just like every other big tech company, Zoom has also hit a point where the company need to fire some employees in order to make it work. The company has attributed the decrease in demand for video-conferencing as the reason for layoffs. "For those Zoomies waking up to this news or reading this after normal work hours, I am sorry you are finding out this way, but we felt it was best to notify all impacted Zoomies as soon as possible," wrote Zoom chief and founder Eric Yuan.
Eric Yuan further said; "As the world transitions to life post-pandemic, we are seeing that people and businesses continue to rely on Zoom. But the uncertainty of the global economy, and its effect on our customers, means we need to take a hard – yet important – look inward to reset ourselves so we can weather the economic environment, deliver for our customers and achieve Zoom's long-term vision."
Jobs Cuts Affected All Departments
Yuan clearly stated that the job cuts would affect all the departments throughout the organisation. Moreover, he also announced a pay cut from his monthly compensation; all the affected US employees will be offered 16 weeks' salary and healthcare, FY 2023 performance-based bonus pay, stock options, and various outplacement services.
Also read: PayPal to Lay off Over 2000 Employees Across Departments for Cost Cuttings