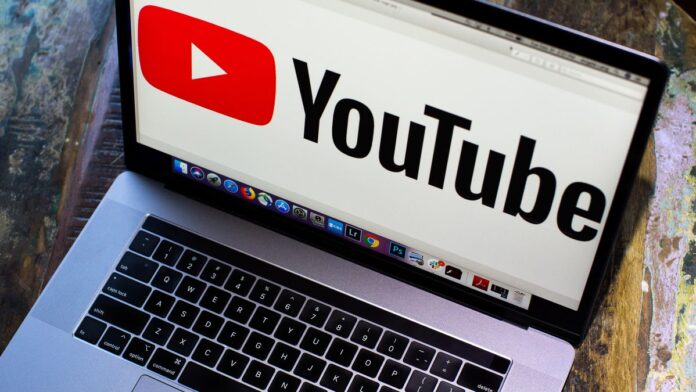 YouTube, the world's leading video-sharing platform, is making a fascinating foray into the gaming world; however, this isn't a grand entrance into big-budget gaming or cloud-based gaming services. Instead, YouTube is gearing up to introduce a collection of "Mini Games," offering users a delightful way to unwind and have some fun directly from the YouTube homepage.
Testing the Waters with 'Playables'
Currently in the testing phase, this innovative feature, named "Playables," is available to a select group of beta testers. For those fortunate enough to be part of this initial trial, "Playables" can be accessed via a dedicated tab on the YouTube homepage, ensuring seamless enjoyment whether you're on the desktop website or the mobile app.
While the official list of titles has yet to be revealed, one game that has surfaced is "Stack Bounce," as reported by 9to5Google. In this engaging game, players take control of a ball, skillfully navigating it through rings with precise clicks. Interestingly, "Stack Bounce" has a familiar ring to it, as it was previously associated with Google's GameSnacks service.
Mini games: Is It a Rehash or a Game-Changer?
The introduction of "Playables" raises intriguing questions about its relationship to Google's past gaming endeavors. Notably, one of Google's initiatives, GameSnacks, was discontinued, leading some to wonder if "Playables" is merely a revival or a more significant venture. It's worth highlighting that the gameplay experience with a 3D ball in "Stack Bounce" is markedly different from the offerings of Google Stadia, the now-defunct cloud gaming service.
Crucially, YouTube assures users that their game progress will be preserved, and they can easily resume their gaming adventures through the "History" page. This commitment to user experience hints at YouTube's ambition to create a compelling and enjoyable gaming environment within its platform, even if it's in the form of mini games.
Also read: YouTube Test Lets You Search a Song by Humming