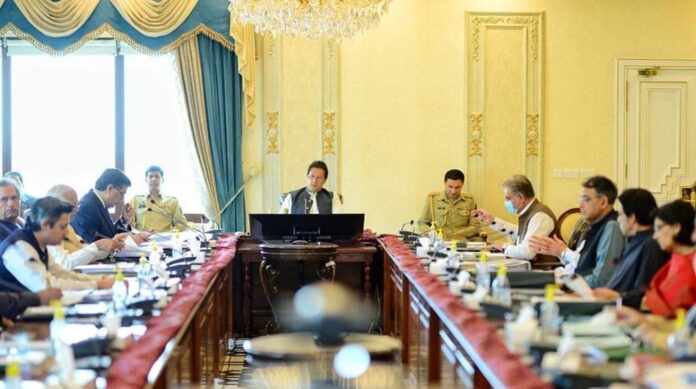 In recent news, the Federal Cabinet of Pakistan has been permitted to conduct Pakistan's first digital census following the UN principles. According to the details, the Advisory Committee, on hosting the next (seventh) census in the country, presented its suggestions before the Cabinet.
A National Census Coordination Center will be Set up in Pakistan
The recommendations state that the census will be conducted following UN policies. This will be the first digital census and, in this regard,, a pilot census will be hosted first to examine the procedures and tools. Furthermore, there will be real-time GIS digital tracking, along with a National Census Coordination Center will be established in which involvement of all stakeholders will be guaranteed besides integrated media tactics will further be formed in the setting of the census awareness campaign.
Read more: Shibli Faraz Announces Rs1 Million Reward for Hacking Pakistan-Made EVMs
The First Digital Census Will Have Extensive Security Arrangements
Furthermore, extensive security arrangements will be made and the questionnaire for the first digital census will be ordered besides the field operation system will be comprehensive. The advisory committee in its suggestions states that Census operators will be instructed while a post-census survey will be hosted to verify the census results. In this respect, it was decided to take up the matter with the Cabinet again after further deliberation of problems associated with the hosting of the first digital census.
The Census will Have High-Level Technology 
Moreover, in a post-session media discussion, Information Minister Fawad Chaudhry stated that Pakistan will be employing high-level technology for the first time to conduct the census. The complete process would take to 550 days to complete the census. 
The minister further continued that Pakistan's 2023 general elections will be hosted as per the new digital census. He pointed out that Pakistan has also launched locally produced electronic voting machines (EVMs) for the next general elections to promote transparency. 
Source: Pro Pakistani