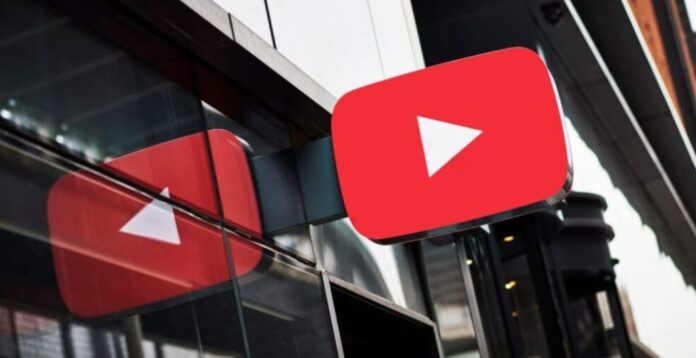 Google-owned, YouTube has now launched several new features for its video player, designed to help users identify the most popular parts of a video they're watching. The platform says it's adding a graph that people can utilize to easily discover and watch the most replayed parts of a video — something that could be especially helpful for longer videos or those that haven't broken down their various sections using either timestamps or video chapters.
Previously These Features of Video Player Were Only Available to YouTube Premium Users 
Furthermore, the new features for the video player were previously available as an experiment that YouTube Premium subscribers could access from YouTube.com/New, but it will now become available to all YouTube users, both free and Premium, across desktop, iOS, and Android platforms. While content creators will often divide their longer videos into chapters or link to select parts via timestamps, the new graph strives to make it possible for users to skim through any YouTube video to quickly find the most enjoyable parts. 
Users Can Now Directly Get to the More Interesting Part of the Video 
These segments on the video player may or not always relate to where chapters or timestamps would be located, either — especially in the case of certain video segments going viral, for instance. Moreover, the new features could help point users more to the useful parts of tutorial videos, or to the segment that has the most action — like the most watched bit of footage from a gamer's video. YouTube viewers will be able to now see this subtle gray graph as they scrub through the video using the red playback progress bar. If the graph is high, then that part of the video has been replayed often, says YouTube. The video thumbnail that appears will also point when you've hit the segment that is the "Most replayed."
Another recently added feature called Single Loop will now enable users to put an individual video on continuous repeat. To access this feature, you'll select the option from the same menu where you can adjust the video quality, turn on captions and more.
Read more: YouTube Now Has a Prominent Shortcut for Launching Songs in YouTube Music
Source: TechCrunch