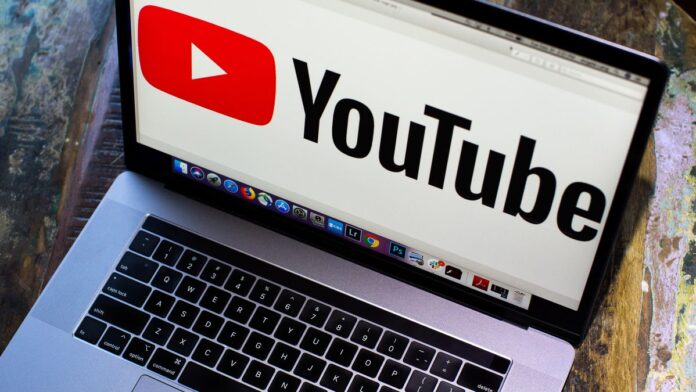 YouTube, the leading video-sharing platform, is working to support the creation multilingual content by incorporating AI-powered dubbing technology. In collaboration with Aloud, an AI-powered dubbing service developed by Google's Area 120 incubator, YouTube aims to streamline the process of producing videos in multiple languages. This groundbreaking partnership can potentially revolutionize content creation and expand the global reach of creators.
YouTube Teams Up with Aloud to Introduce AI-Powered Dubbing
YouTube recently announced its partnership with Aloud at the prestigious VidCon event. Aloud, developed within Google's Area 120 incubator, brings cutting-edge AI technology to dubbing videos. The primary objective of this collaboration is to simplify and optimize the creation of multilingual content on the YouTube platform.
Aloud operates through a two-step process, as outlined on its website. Initially, the tool transcribes the original video, providing users with an accurate transcription that can be reviewed and edited if necessary. Subsequently, the tool utilizes advanced translation algorithms to generate a dubbed video version in the desired language. This partnership promises to streamline the dubbing process and empower creators to engage with broader international audiences.
Testing and Expansion of Aloud's Language Support
YouTube has already commenced testing the AI-powered dubbing tool with a select group of creators. According to Amjad Hanif, a representative from YouTube, the platform is actively collaborating with "hundreds" of creators to refine the functionality and gather valuable feedback. While Aloud currently supports only a few languages, there are plans to expand its language repertoire in the near future.
At present, Aloud is available in English, Spanish, and Portuguese, as confirmed by Jessica Gibby, a YouTube spokesperson. Despite its limited language options, the potential of Aloud's AI-powered dubbing technology is vast. As the number of content creators seeking to engage diverse audiences through multilingual dubs continues to rise, Aloud's accessibility and convenience offer a valuable solution by serving as a powerful resource for creators aiming to expand their global reach and cater to viewers across various linguistic backgrounds.
Hanif reveals that the platform is actively working on making translated audio tracks sound more like the original creator's voice, with increased expression and improved lip sync. These advanced features are expected to be rolled out by 2024, providing content creators with a more personalized and immersive dubbing experience.
Also read: Google's New AI Model Can Create Music From Text Descriptions