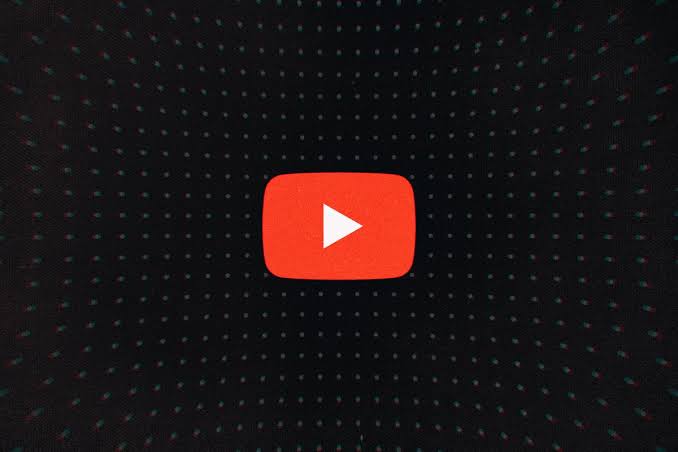 YouTube has rolled out a revamped user interface for all Android and iOS devices. YouTube's new look works in landscape mode while playing a video. However, the app looks the same while watching videos in portrait mode.
Read more: YouTube Shorts Soon to Get a TikTok-Like Voiceover Feature
YouTube's new look: Updated UI for Android and iOS Devices
The primary change in YouTube's new look is the row of buttons at the bottom of the screen that let you like, dislike, open comments in the right sidebar, save to playlist, and share. On the bottom right of the fullscreen view is an icon showing multiple videos in fullscreen mode underneath the title; "More Videos, Tap to see all." Multiple people have reported the change while YouTube's new look isn't updated yet for others.
YouTube has a new Video Player UI on mobile devices now (being rolled out on both Android & iOS devices), with direct access to buttons like Like/Dislike, Sharing, and Comments. #YouTube pic.twitter.com/lbfVk8ksTu

— Ishan Agarwal (@ishanagarwal24) February 1, 2022
The video timeline is moved a little higher and the three-dot settings icon on the upper right corner is turned into the gear icon used to represent the settings menu on several other apps (this change implies both portrait and landscape mode). Lastly, tapping on the pointer, the triangle next to the title of a video will bring up the description of it with the number of likes, the number of views, and the date that the video was first posted on YouTube. This is where some videos will have a written description and some will be broken down by chapters making them easier to navigate.
YouTube music tests "Add to Playlist" UI
YouTube is testing Add to Playlist UI for Android and iOS devices. This new interface, which is full width, makes use of a carousel for the "Recent" section and shows playlist covers, as well as the number of songs included. "All playlists" is still a list, but you now get the artwork to help quickly identify your collections.
Source: Verge