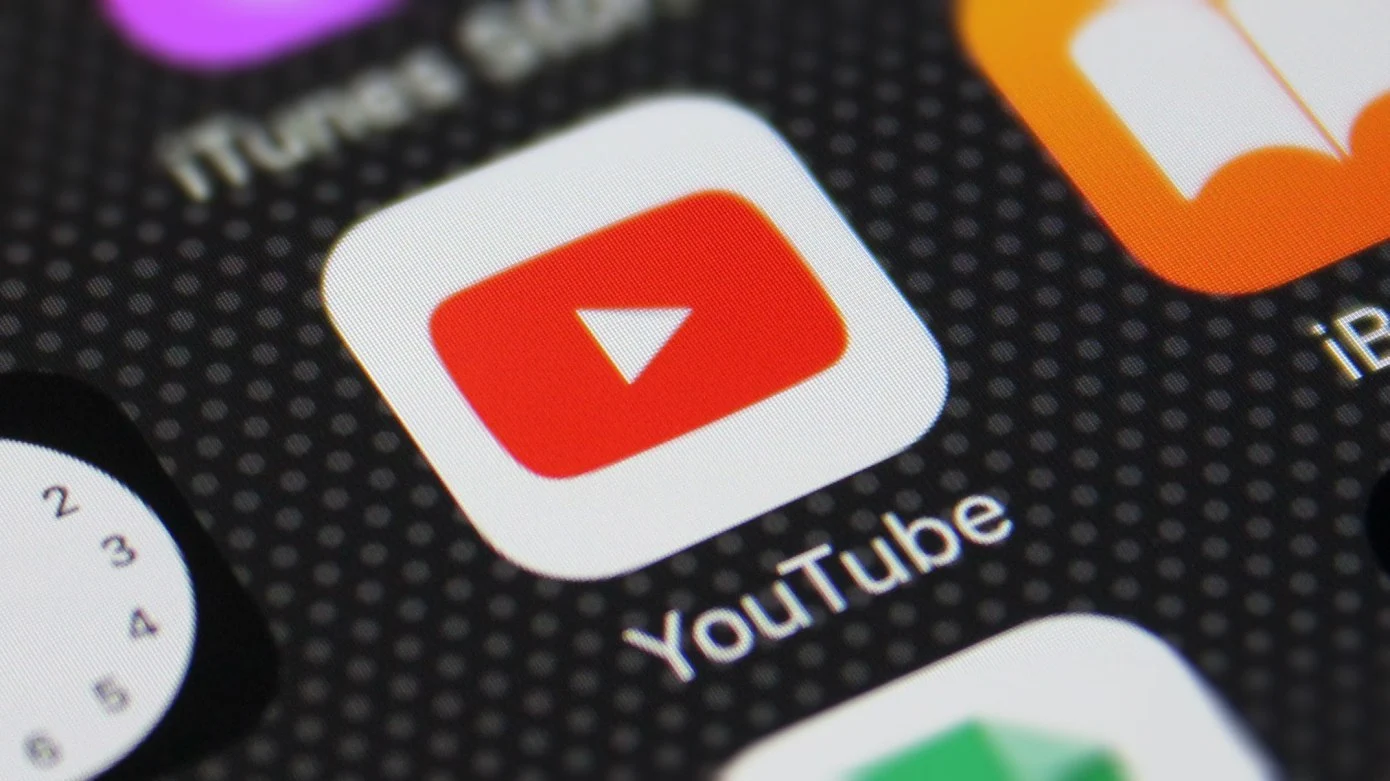 YouTube is experimenting with a new 'Pinch to Zoom' feature for its premium users. The feature will allow the users to pinch and zoom into a video for a better look. According to the company, the 'pinch to zoom' feature will remain in testing until September 1st, enabling YouTube to gather user feedback before potentially rolling it out to a wider audience.
How to Enable 'Pinch to Zoom' Feature
To become a part of the test, the users have to have a YouTube Premium subscription as the feature is only available for premium members. The feature can be found in the 'Your Premium benefits' menu within the profile settings. Once the feature is active, the users would be able to zoom in on the videos up to 8x.
The feature is different than the 'Fill your screen' feature as it allows users to use two fingers to zoom into the video player. Once you have zoomed in, the user can move around and look at parts of the video closer allowing you to highlight every small detail of the video. This feature looks to be made specifically for portrait mode viewing to ensure a better zooming experience for the users.
YouTube Creators can Turn Long Content into Shorts
YouTube is now allowing users to turn their long videos into Shorts by allowing them to edit a 60-second video clip right on the app. The short video can be used as promotional material to highlight the content on other social platforms and to increase its reach. YouTube encouraging creators to convert previous and current videos into Shorts depicts the ever-growing popularity of Shorts on YouTube as per the company's data, approximately 1.5 billion people watch Shorts each month.
Read more: YouTube Creators Can Now Easily Turn Their Longer Videos into Shorts