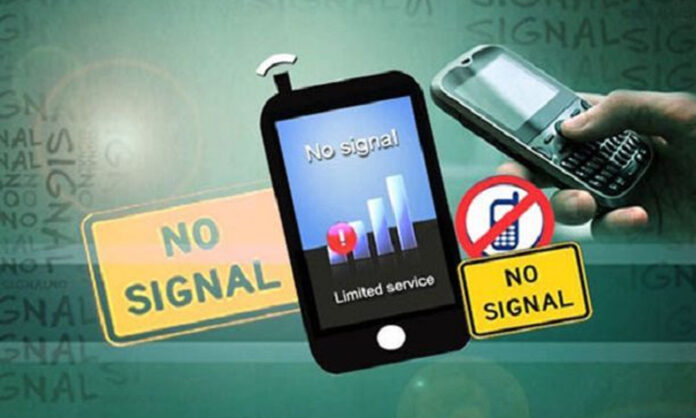 The cellular services will remain suspended in multiple cities of Pakistan due to Ashura(9th and 10th Moharram). According to the local news media, the cellular services will remain suspended in tier 1, 2, and in some cases, tier 3 cities. The schedule for the outage will be diffident for various cities, depending on the law and order situation and the timings of the Ashura processions.
Cellular Services to Remain Suspended till 11 AM
As per sources, the cellular services will remain suspended in major cities starting from 5 AM and ending up at 11 pm. As mentioned above, tier 1 areas include major cities like provincial capitals, and the tiers after that include smaller ones. Talking about security, the Balochistan government has taken strict security measures on the eve of Muharram ul Haram to avert any untoward incident. More than 20,000 security personnel has been deployed in Balochistan and control rooms have been set up at provincial and district levels to monitor the situation.
The Federal Government has announced a two-day public holiday from 8th – 9th August while the administration planned top security measures, which include monitoring of processions, including deployment of army and rangers. In wake of security measures, many sensitive regions can also fave cellular service outages including Sindh however the government hasn't made any official announcement yet.
Green Line Service Suspended
The Green Line bus service will also remain suspended for three days in Karachi owing to the Muharram holidays. According to the officials, the bus route would remain mostly sealed due to security arrangements for Muharram that would not allow both passengers to avail service and management to operate as usual. Launched in early 2022, the services have been availed by more than six million citizens who traveled through its dedicated corridor on 80 buses.
Read more: The Green Line Bus Service Becomes Fully Operational