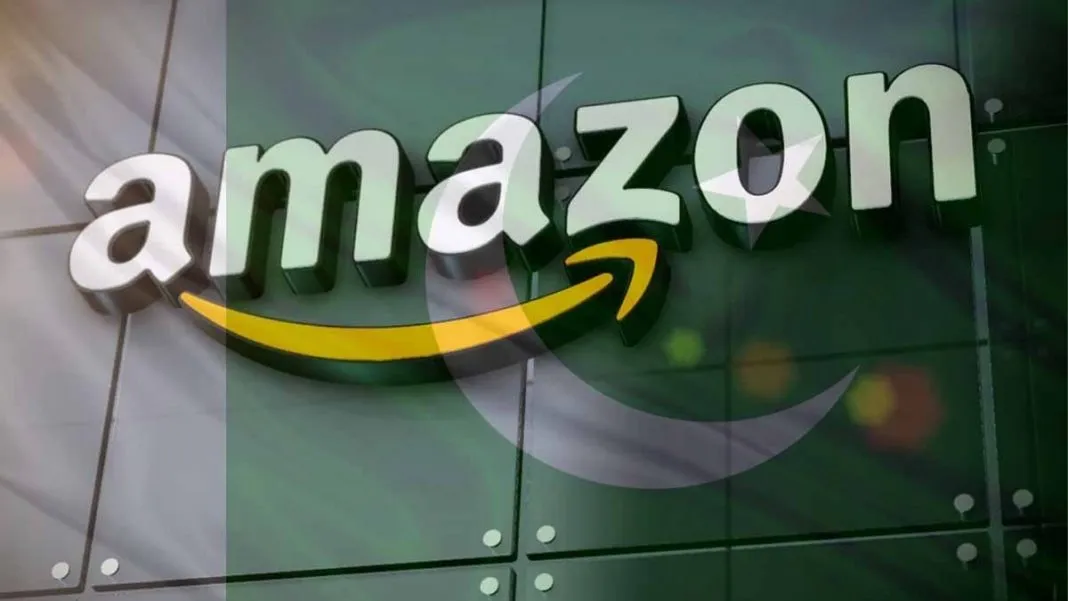 Pakistan has become the third fastest-growing market on Amazon in 2022, just a year after joining the sellers' list of the American retail behemoth. Meanwhile, the top two spots are claimed by the US and China, respectively. According to research, "Thousands of sellers from Pakistan joined the Amazon marketplace just one year after Amazon opened it to merchants from Pakistan. That's more sellers than from India, Vietnam, the United Kingdom, or Canada."
Pakistan – Amazon's third fastest-growing market
An e-commerce intelligence firm, Marketplace Pulse, claims that Pakistan is currently the third fastest-growing market on Amazon that joined Amazon's marketplace in the U.S. in 2022. According to the firm, thousands of Pakistani sellers dwarf in comparison to the two largest locations, US and China, but that's more than the rest of the countries in the world, including export hubs like India and neighboring countries like Canada.
Read more: Amazon has now officially added Pakistan to its approved seller list
The research by Marketplace Pulse also mentions, "eCommerce by Enablers" (with over 1.2 million members) and "Extreme Commerce by Sunny Ali" ( having more than 1.1 million members) as the world's largest Amazon seller group, who are providing its services to Pakistani people even before Amazon listed Pakistan on its sellers' list. However, most of the sellers from Pakistan, who are working for Amazon appear to be dropshipping, according to the data.
List of top 10 seller countries
The past decade saw an e-commerce boom in Pakistan as global giants entered the country to boom the businesses. In May 2021, Amazon added Pakistan to the countries allowed to sell on its marketplace and within one year Pakistan jumped to the top spot, hence, locking its position among the world's best market players.
Here is a run down of top-selling countries on Amazon:
| Rank | Seller Country |
| --- | --- |
| 1 | United States |
| 2 | China |
| 3 | Pakistan |
| 4 | United Kingdom |
| 5 | Turkey |
| 6 | Canada |
| 7 | Vietnam |
| 8 | India |
| 9 | Brazil |
| 10 | Japan |