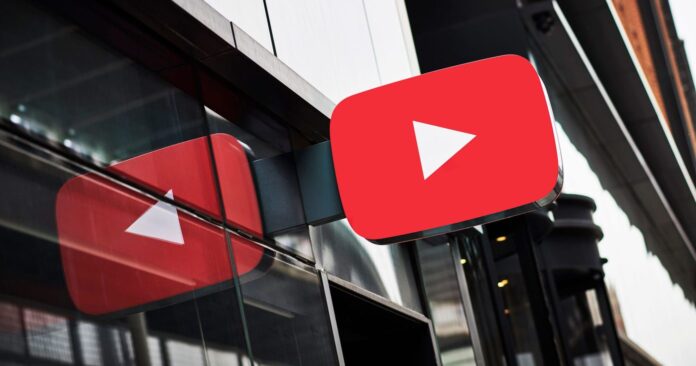 Google-owned, YouTube is now expanding the ways creators can monetize their content, interact with viewers, and develop new ideas for their channels. The new creator tools are being teased in a blog post by YouTube's chief product officer, Neal Mohan, and will roll out throughout the year. Firstly, YouTube Shorts is getting a bundle of new features this year. 
YouTube is Introducing New Creator Tools for Content Creators 
On the creator side, YouTube states it plans to roll out new video effects, editing abilities, and the ability to respond to comments by creating a Short — much like creators do on TikTok. Moreover, YouTube intends to launch new creator tools for creators to monetize Shorts, including by expanding avenues for branded content, bringing Super Chat to Shorts, and eventually, enabling the ability to shop from a Short.
Furthermore, shopping is going to be widely developed across the app more generally, the company says. Beyond shoppable clips and Live Shopping, it's further exploring other new creator tools to integrate into the shopping experience of YouTube. The platform is also launching a handful of other new creator tools this year that will help creators develop new content. New insights will be added to YouTube Studio that the company says will allow creators to comprehend how viewers are engaging with their contact and help spark ideas for new videos.
Content Creators Will be Able to Go Live Together on YouTube 
In addition to this, YouTube this year will roll out new creator tools for creators, which will enable creators to go live together, once again promoting interactivity and working around the problem of coming up short for things to talk about with viewers. On the user side, YouTube further plans to widely present a popular Twitch feature: gifted memberships. 
Read more: YouTube gets a New Look for Android and iOS