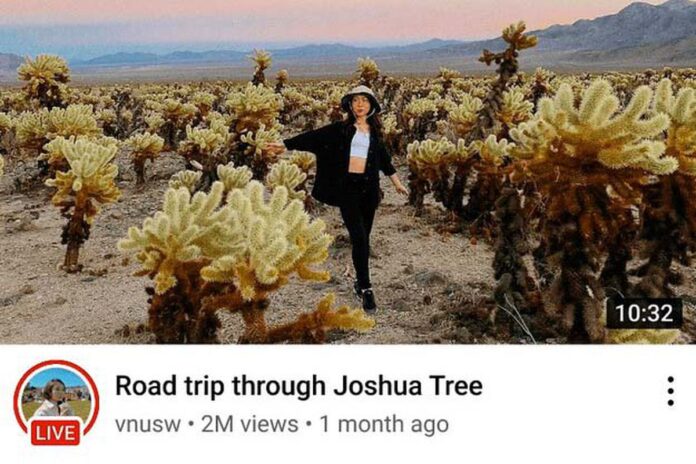 The video-streaming giant, YouTube has added Live Rings – a new indicator to show when a channel is live streaming on the platform. The feature was announced by Chief Product Officer Neal Mohan, he wrote; "Really focused making it easier for users to find live streams on @YouTube so we're rolling out the Live rings feature on mobile! @YouTubeCreators streaming live will now have a ring around the channel avatar & clicking on the avatar will take you directly to the live stream."
Really focused making it easier for users to find livestreams on @YouTube so we're rolling out the Live rings feature on mobile! @YouTubeCreators streaming live will now have a ring around the channel avatar & clicking on the avatar will take you directly to the livestream. pic.twitter.com/QylUbpktum

— Neal Mohan (@nealmohan) February 18, 2022
YouTube Live Rings: A TikTok-esque update
The newly launched Live Rings is also used by TikTok. The pulsing ring effect on a profile picture shows whenever the user is live streaming. This ain't the first time the video-streaming giant has released a TikTok-esque feature. Last year, the company rolled out YouTube Shorts, a direct TikTok competitor promoting short-form videos on YouTube's mobile app.
Read more: YouTube Adds New Creator Tools to Rival TikTok and Instagram
Neal Mohan explains the Live Rings feature on Twitter, he said that the video platform is really focused on making it easier for users to find live streams. The easiest way to do that, on mobile at least, is to add a red ring around a channel avatar along with the word LIVE to represent when a live stream is in progress.
YouTube Tests the Ability to Read Comments While Watching Videos on Desktop
YouTube has recently started testing a brand new feature for its desktop website that adds a scrollable comment section beside the video player. It allows users to easily read comments as they watch the video. The video streaming platform has added the experimental feature for YouTube Premium members to try out for a limited time. YouTube is also expected to take user feedback during its testing period, which will last until 22nd February.
Source: Verge