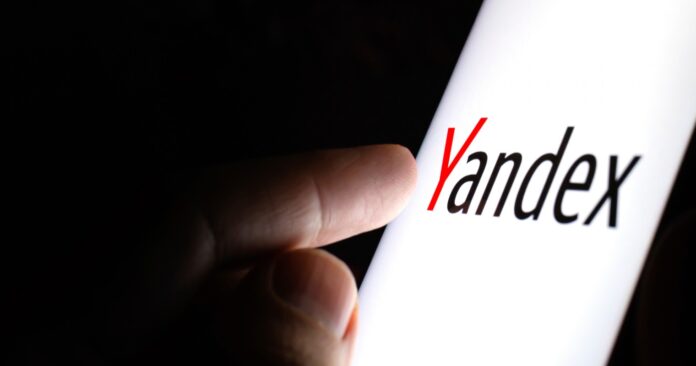 Russia's dominant search engine, Yandex, has decided to wrap its business and flee the country and transfer its most promising new technologies overseas in order to avoid the sanctions placed by the western block. Russia's Google controls around 60% of the country's search-engine market and has invested in ride-hailing, e-commerce and news.
Yandex Wish to Protect its Newer Ventures by Leaving Russia
Russia's Google wants to protect its newer ventures, such as; self-driving cars, cloud computing, and education technology, since the western powers have cut ties with Russia. The food delivery company Grubhub has also ended its robot delivery initiative with Yandex, causing a severe loss to the company. The company also faces a shortage of laborers as 16,000 staff left the firm in August.
However, the transition will not be smooth as it involves Moscow's permission to transfer technology licenses outside the country and the company's shareholders' agreement to the plan. They would also need a local buyer to sell their business. The plan is reportedly supported by Russia's former finance minister, Aleksei Kudrin, who is expected to gain a leading position at Yandex once the deal is complete.
Putin's Ally to Run Russia's Google
Several media outlets have reported that Putin's longtime ally, Alexei Kudrin, is expected to assume a leadership position in the restructuring of Yandex. Kudrin has maintained close ties with Putin since the 1990s when they both worked for St. Petersburg's mayor, Anatoly Sobchak. An independent journalist, Farida Rustamova, wrote on Telegram, "Kudrin — who has never worked in business — will be in charge of the Russian part of Yandex," she further added that Putin is expected to relieve Kudrin of his post as head of the Audit Chamber, Russia's budget accountability office, in the next couple of weeks.
Also read: Russian Court fines Google $365 Million Over Failure to Remove War Content