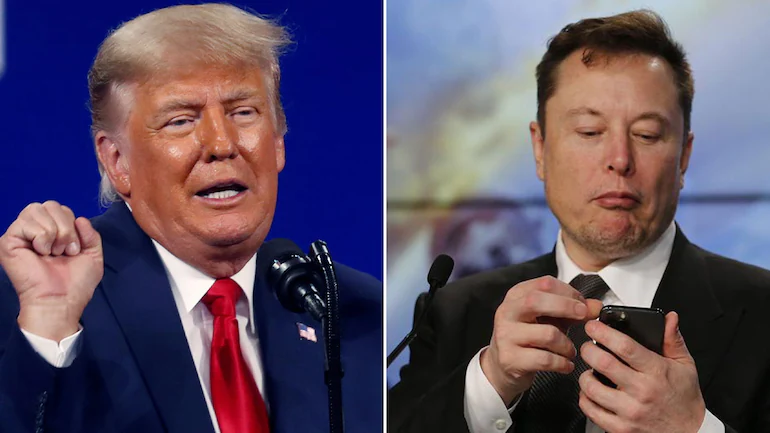 Former President Donald Trump said that he won't return to Twitter, even after Elon Musk purchases the social media company and reinstates his account. He would rather use his own TRUTH Social as the sole platform for his voice. Trump's comments about Twitter come on the same day that the company has announced that it accepted Elon Musk's offer to acquire the social media platform at $44 billion.
Donald Trump's past relationship with Twitter
In January 2021, Twitter permanently banned Trump following the January 6th capitol riots citing concerns over the risk of further incitement of violence. Trump had one of Twitter's most popular accounts – that had around 90 million followers – until he was banned from the platform. Trump has since then launched a social media platform of his own, Truth Social, but it has been beset by technical glitches and departures of key executives.
The supporters of Donald Trump are urging Elon Musk to reinstate the ex-president's Twitter account. But, Donald Trump said; "I am not going on Twitter, I am going to stay on Truth. I hope Elon buys Twitter because he'll make improvements to it and he is a good man, but I am going to be staying on Truth." He further added; "Twitter's become very boring. They've gotten rid of a lot of good voices on Twitter, a lot of their conservative voices."
Truth Social's stock declined as Elon Musk cuts a Twitter deal
The SPAC planning to take Truth Social public, if it can gain regulatory approval, witnessed a 13% drop in shares when Twitter's board of directors agreed to buy Musk's offer for $ 54.20 per share. The stock is down 50% over the last month and nearly 40% since April 4, the day Musk first disclosed he had bought a share on Twitter. "While the market apparently believes that a Twitter-owned by Elon Musk dims the outlook of Truth Social, Trump still has some financial incentives to use Truth," according to Kennedy of Renaissance Capital.
Read more: Donald Trump's Truth Social Release is Delayed